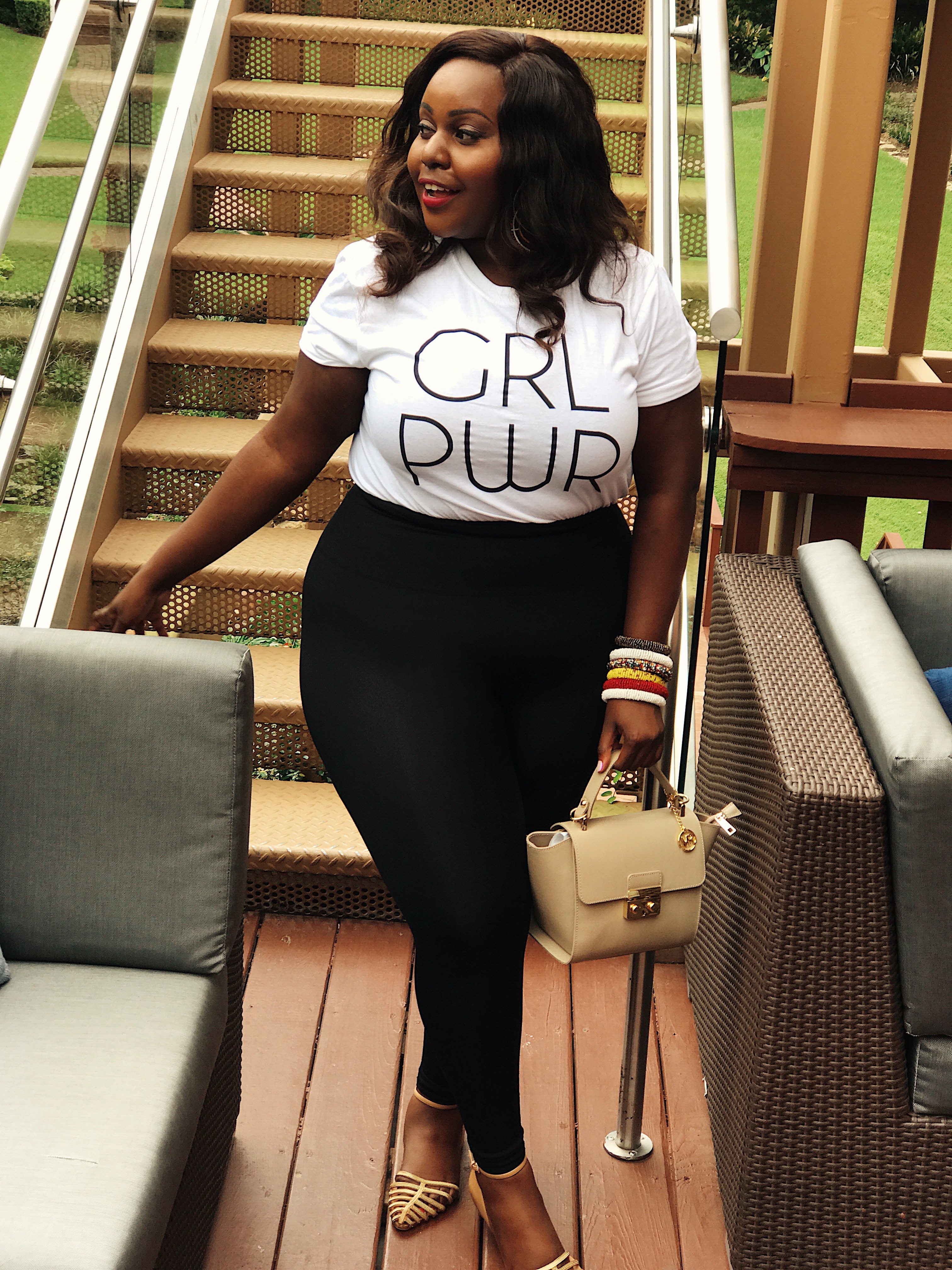 What better time to celebrate "Girl Power" than when meeting Africa's Entertainment Queen, Bonang Matheba.
Bonang is the South African beauty that needs no introduction. A few scrolls down her Instagram page and you can tell she is Fabulous and living her dream life!!! Between being a global Ambassador for Revlon, presenting on TV and award shows, Queen B* recently released her first book, Bonang From A to B.
Currently a Top seller in South Africa, the book is a personal reflection on her journey and success story. I was patiently waiting to get myself a copy once it made it to the States however, things took a turn for the better when I met her at the Houston Iconic Fashion Week (HIFW).
She flew in to host the event (told you she's living the life). I went over to say hello and mentioned how excited I was to read the book. She happily offered to meet me the next day and give me a copy she brought along with her.
You can say I had my own little private book signing (*sips wine), a couple of photo ops and the honor to meet the lady that is the face of African entertainment. Bonang is so pleasant, full of life, and joy to be around. It' no wonder she's running the game.
Catch you later…I, darling, have a book to read.
Recreate this look: Missguided Tee (similar), Forever 21 Leggings, Zara Flats (similar), Roberta M Mini Satchel (similar).