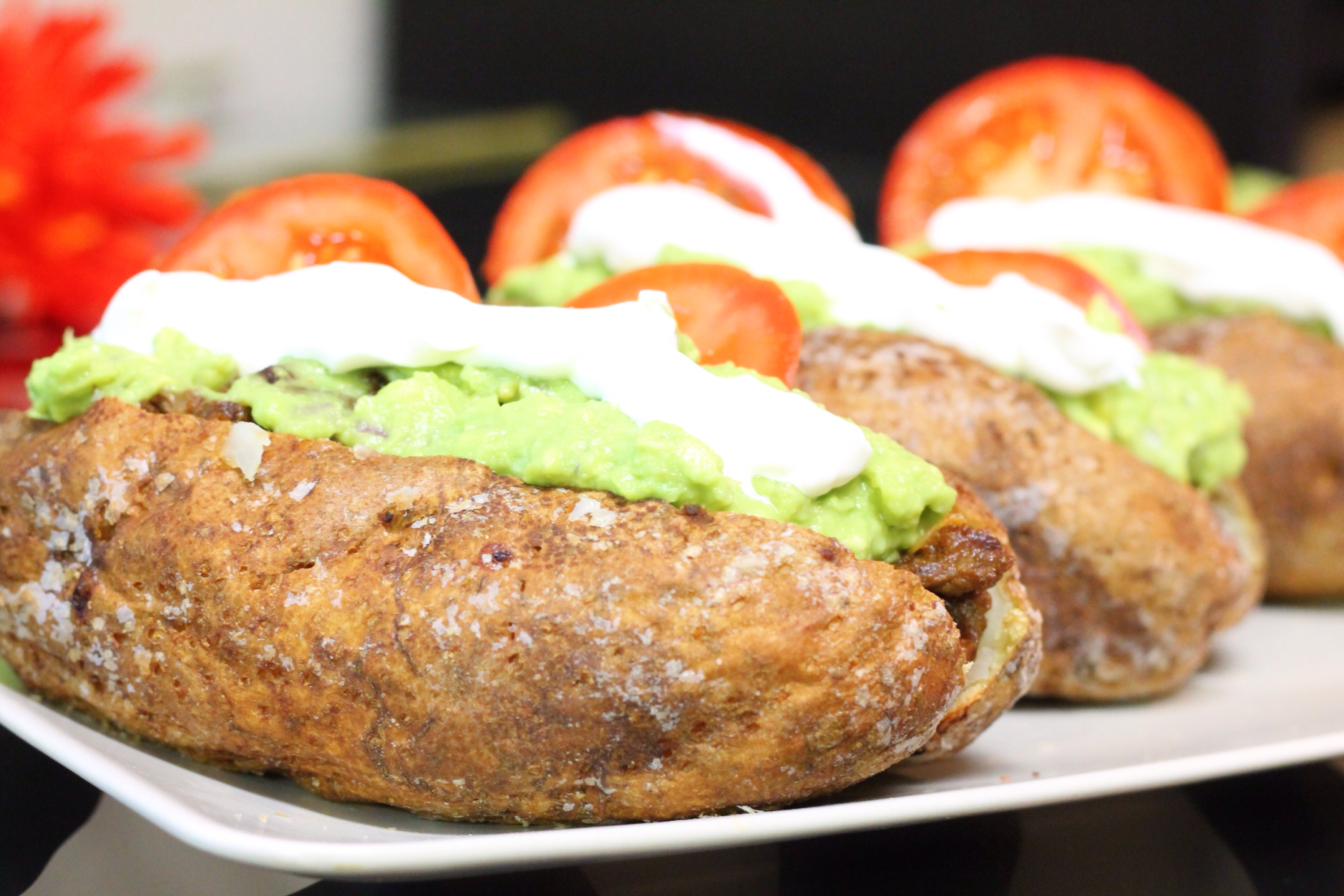 This is one of my go to meals on a very hungry yet very lazy day!…
Check out my quick tasty recipe for a quick guacamole dip.
What you need:
¼ Red Onion
4 ripe medium size avocadoes
1 table spoon of lemon concentrate
2 pinches of salt
A pinch of pepper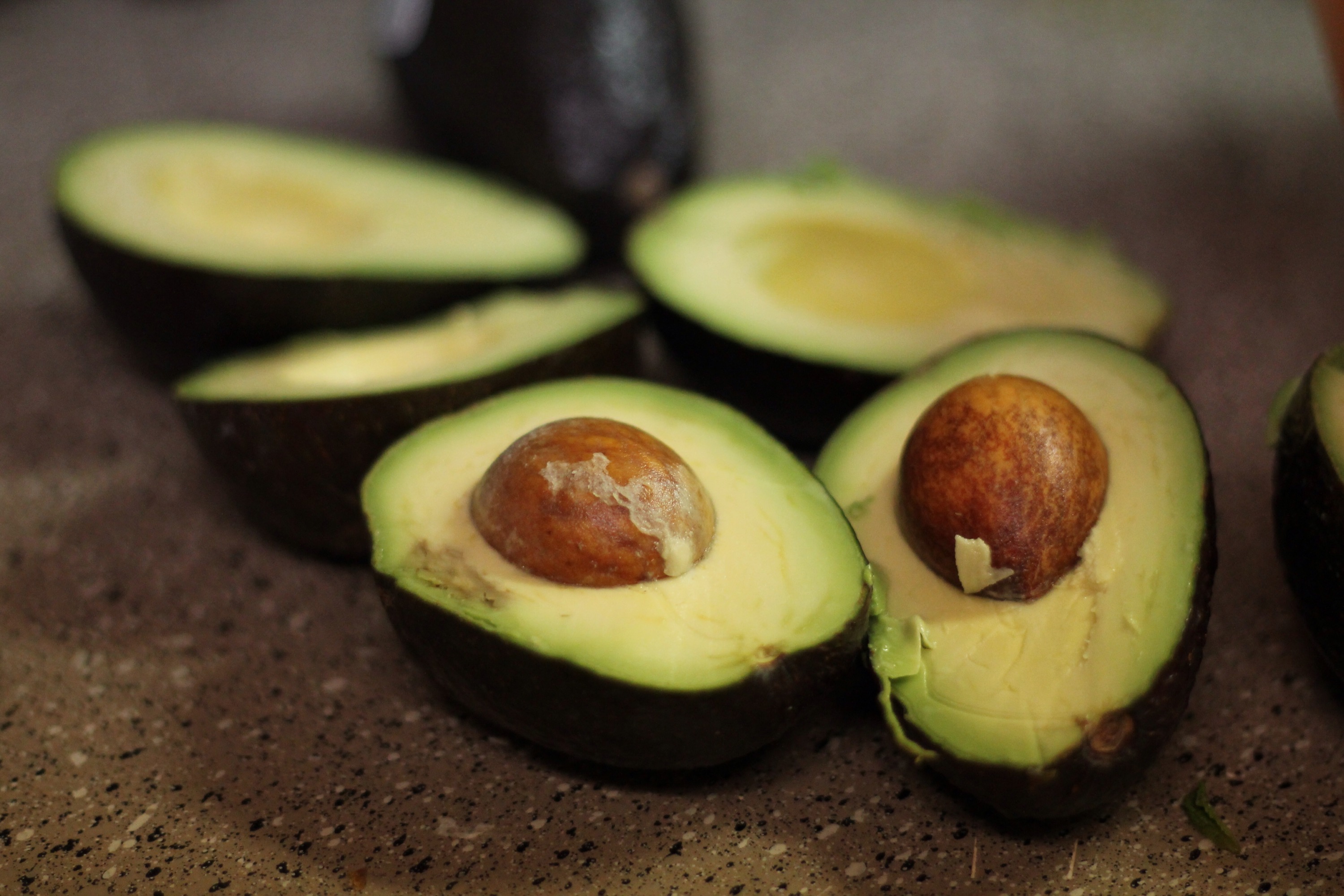 What to do:
Cut the Onions up in small pieces and leave them in warm water for 15-20 minutes to get rid of the bitter taste.
Put the lemon concentrate in a large bowl.
Cut up the avocados and put them in the bowl.
Mash up the avocados in the bowl to your personal liking…chunky or real smooth.
Add the onions, salt, and pepper and stir the mixture some more.
You can also add tomatoes, chicken bits or any of your favorite vegetable to your liking.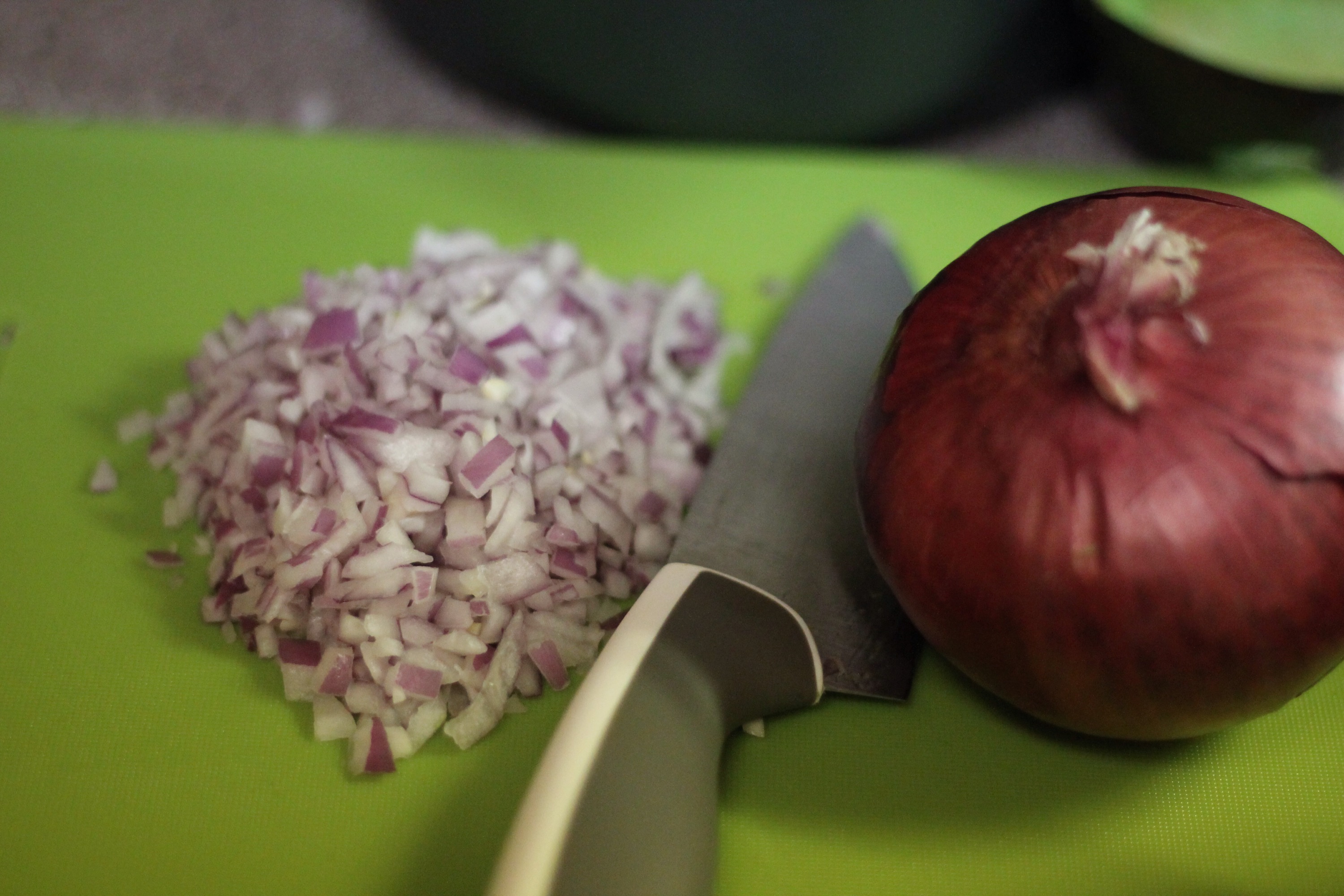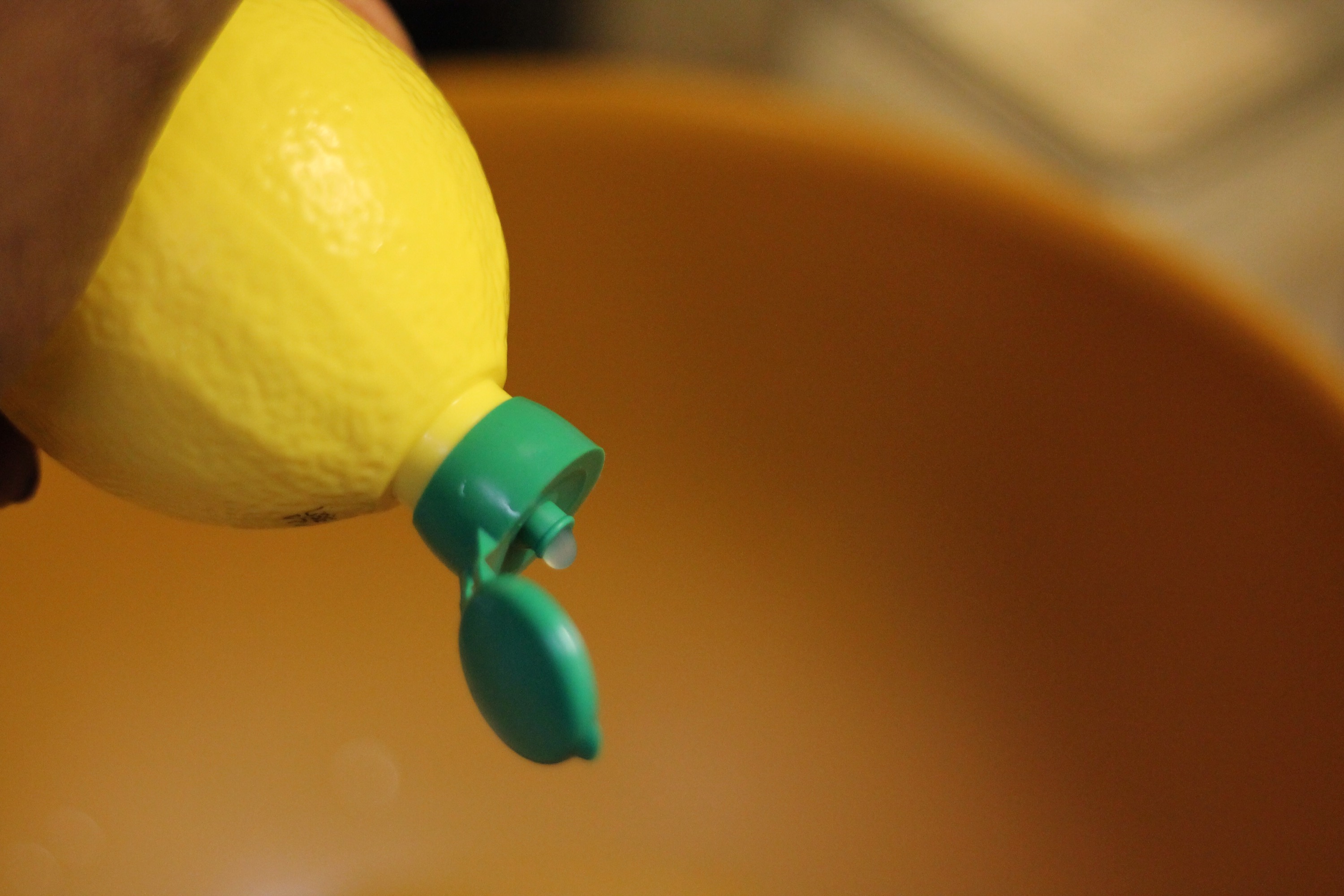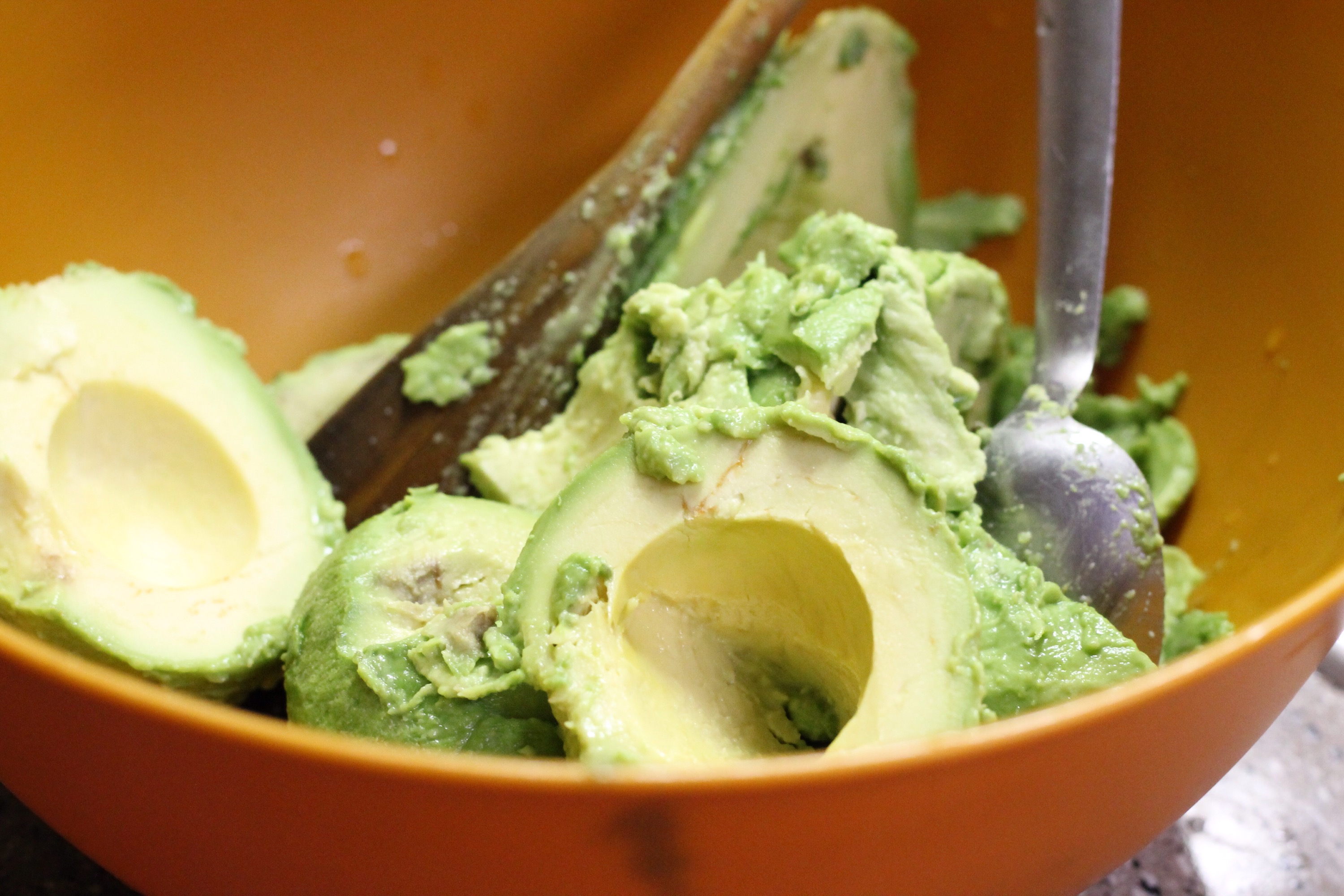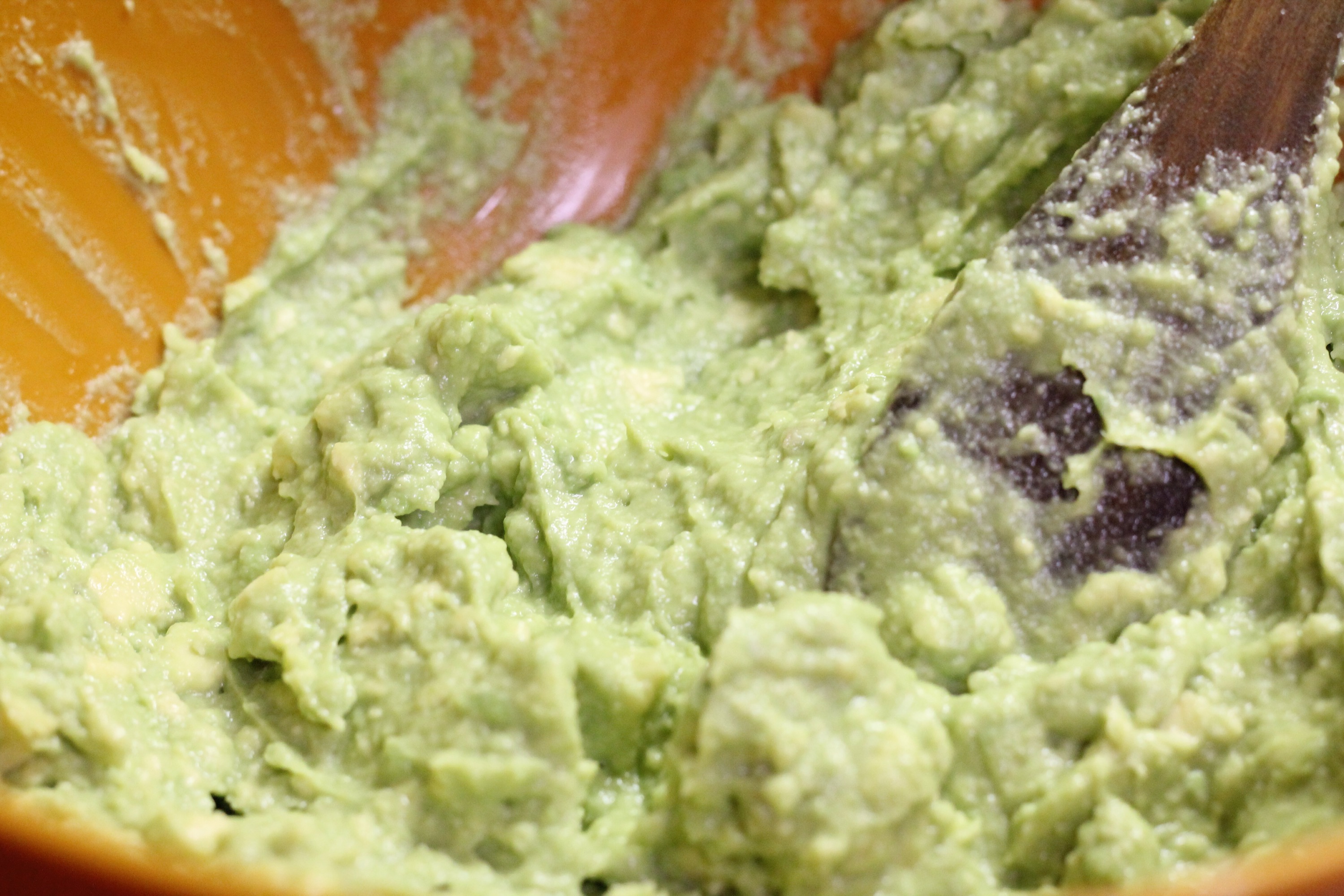 Shredded beef is such a convenient addition for meat-lovers to any meal where it's nachos or beef fried rice or in a wrap. It cooks fast too. Here's how I love to make mine.
What you need:
1 Red Onion
½ green pepper
1 ½ lb of shredded beef
1 lemon
Salt
Pepper
Paprika
Curry
Garlic powder
Ginger
Olive oil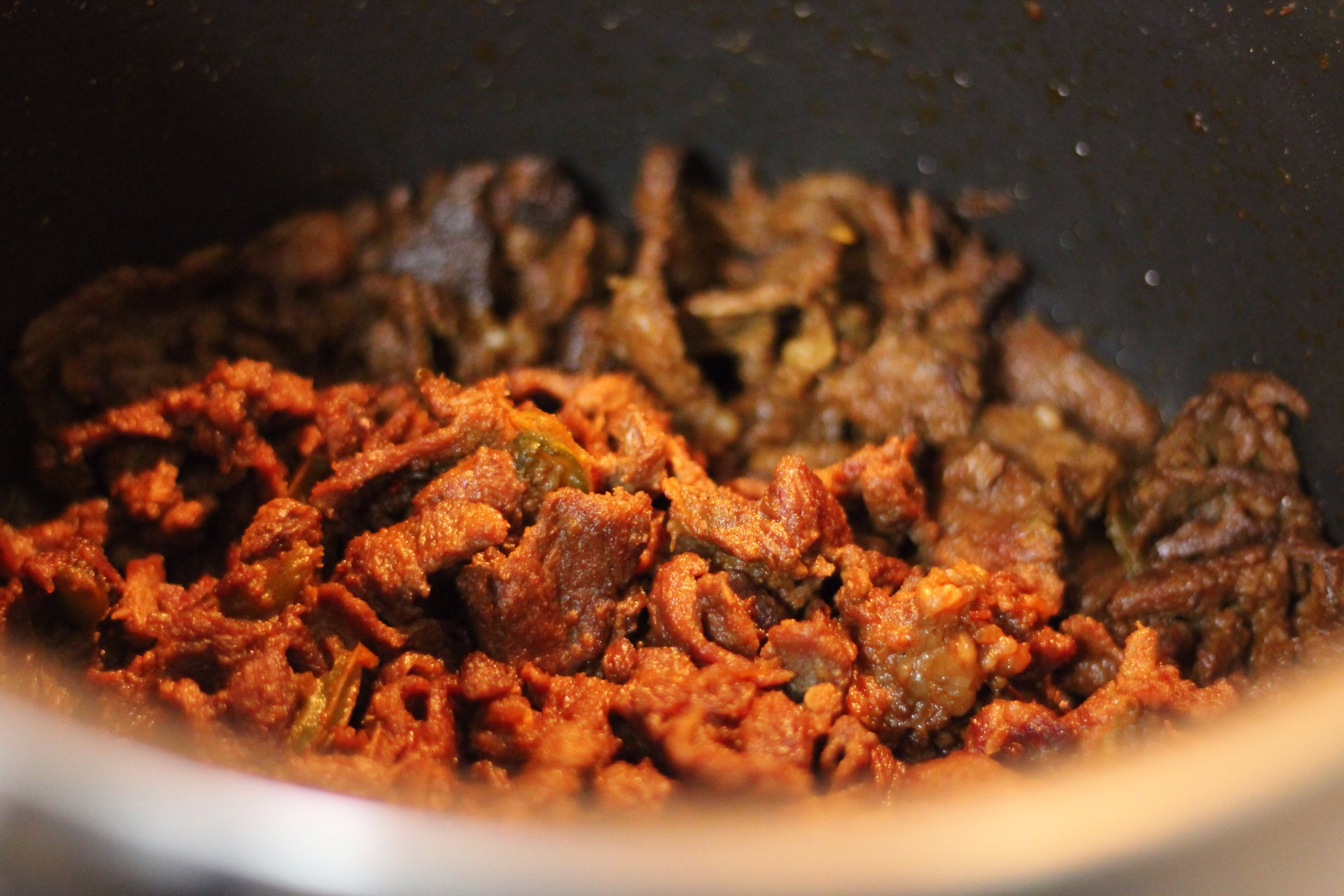 What to do:
Heat up a large pan.
Add 2 table spoons of olive oil.
Add the onions and green pepper and stir until they soften.
Add the beef and stir till the onion mixture is well mixed with the beef.
Add the salt and paper, then lightly sprinkle paprika, curry, garlic powder and ginger for the mixture.
Stir the beef occasionally for approximately 30 minutes or until ready.
Turn off the heat, cut the lemon in half and squeeze the juice out onto the beef them stir for an even mix.
All done!!!
Check out my cool baked potatoes recipe I made using this shredded beef.