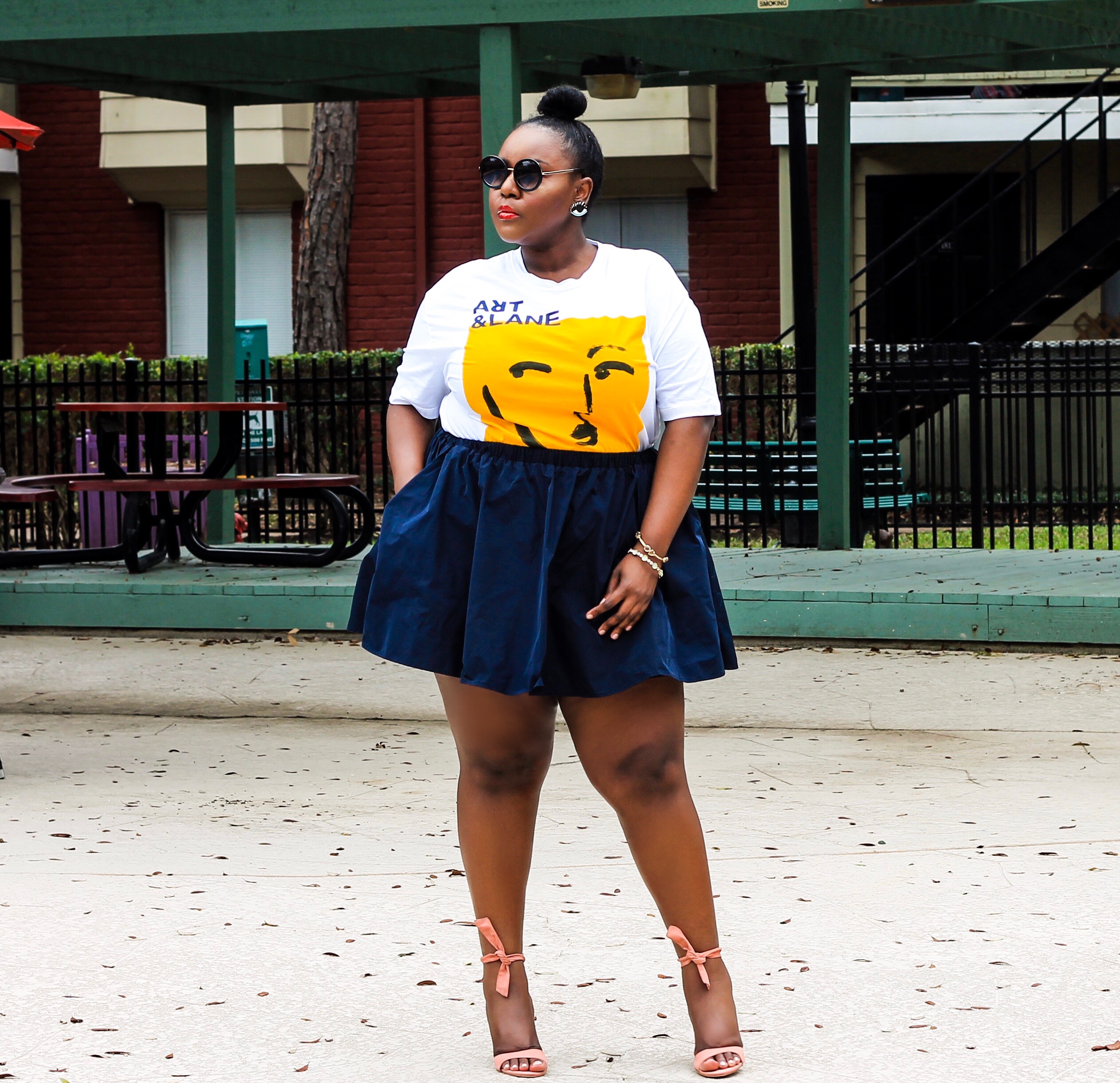 Hello Beautiful people, wanted to start the week off with some inspo for fun graphic tees.
I'm really into print these days and my fav tee shop is Zara…naturally, although Etsy can have some unique finds.
If you own a lot of dark garmets, the trick to wearing them in the summer is to pair them with bright prints and and playful hues. The whole idea is to keep it light-hearted and fun. Chic weekends, here I come.