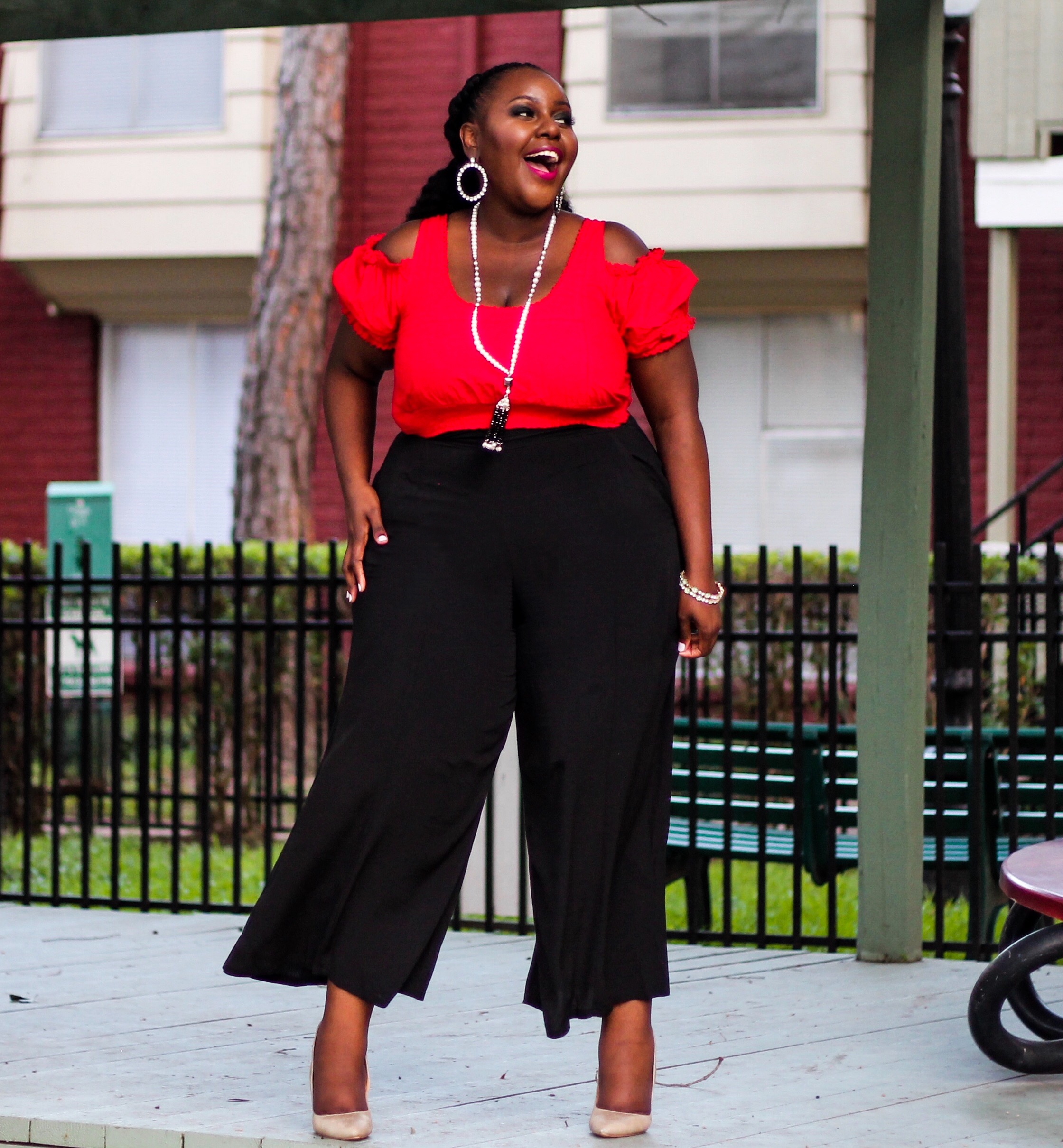 I miss those college summers when I had three months of absolutely nothing to do. I took my annual vacay to Kampala and partied the holiday away with my friends.
One summer, we were so adventurous (read bored) we paid a producer and recorded a rap song with a hook and everything. Lol, don't even go there….I'm not sharing it on here. Now, we're all grown and are spending summers working our asses off and dreading our new lives lol.
So since I don't get to embrace the summer as much as I would like, I have decided to enjoy it vicariously through my clothes…cue the cold shoulders.
Wide legged pants and a fancy cold shoulder, that Friday transition from work to happy hour should be seamless.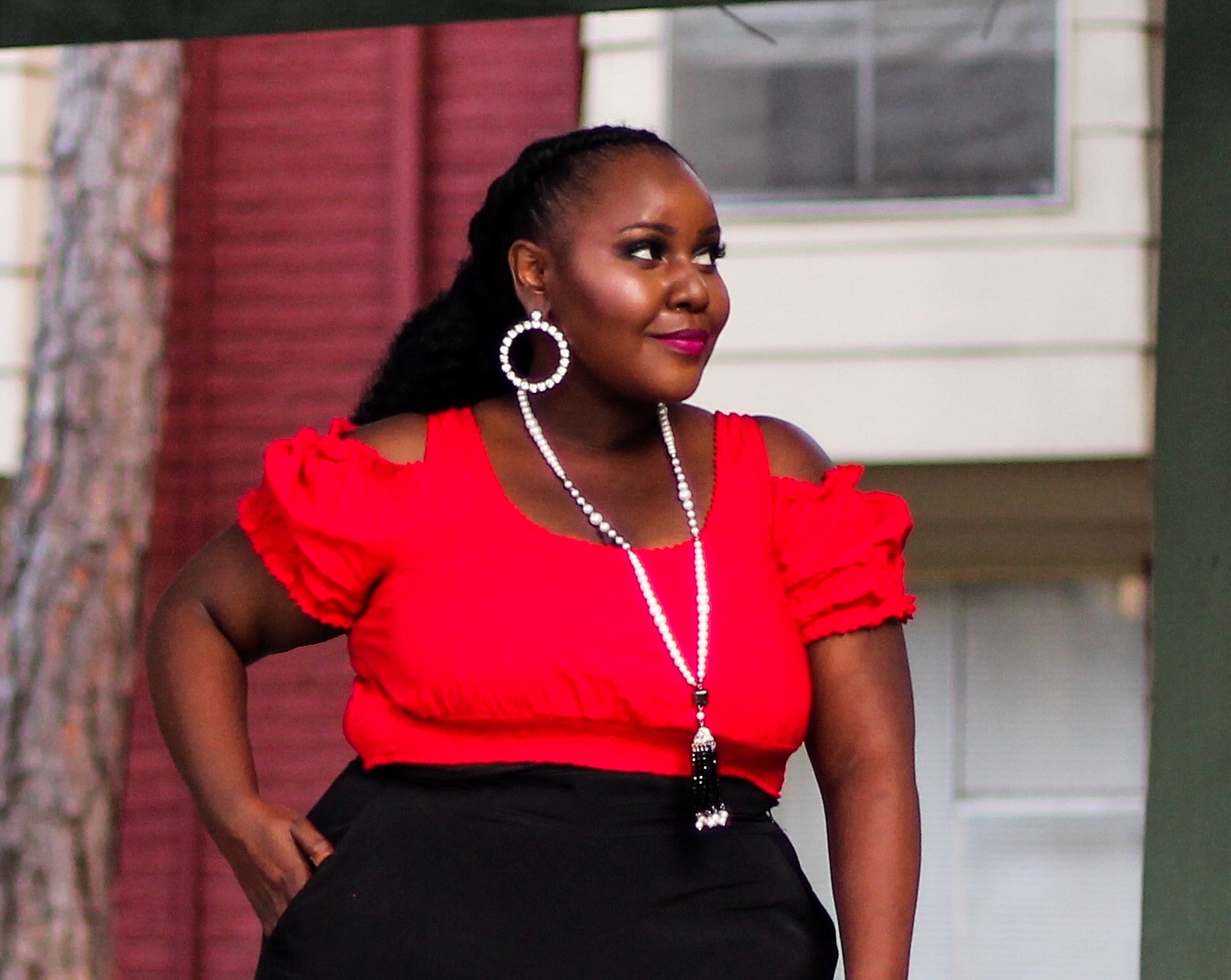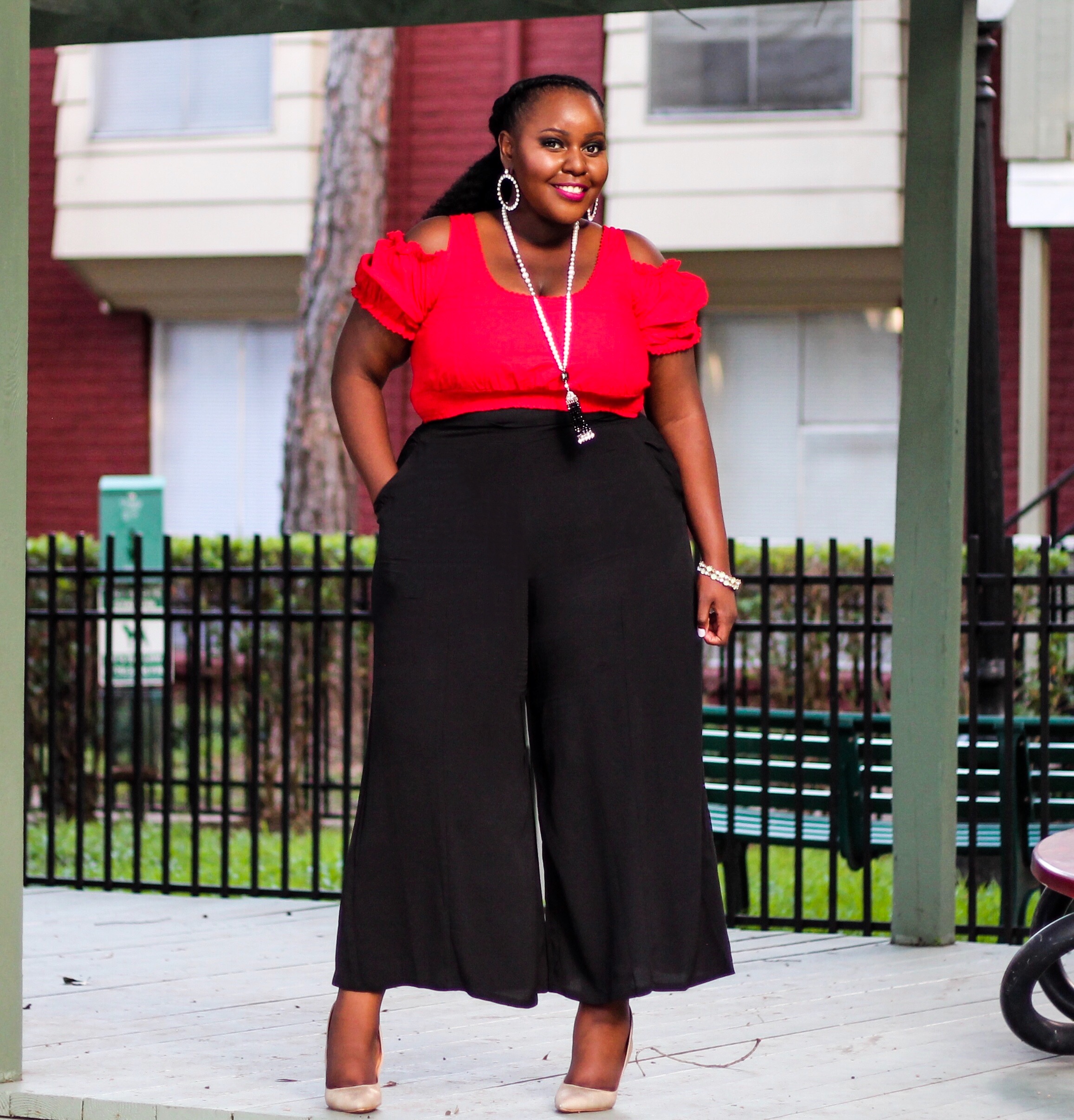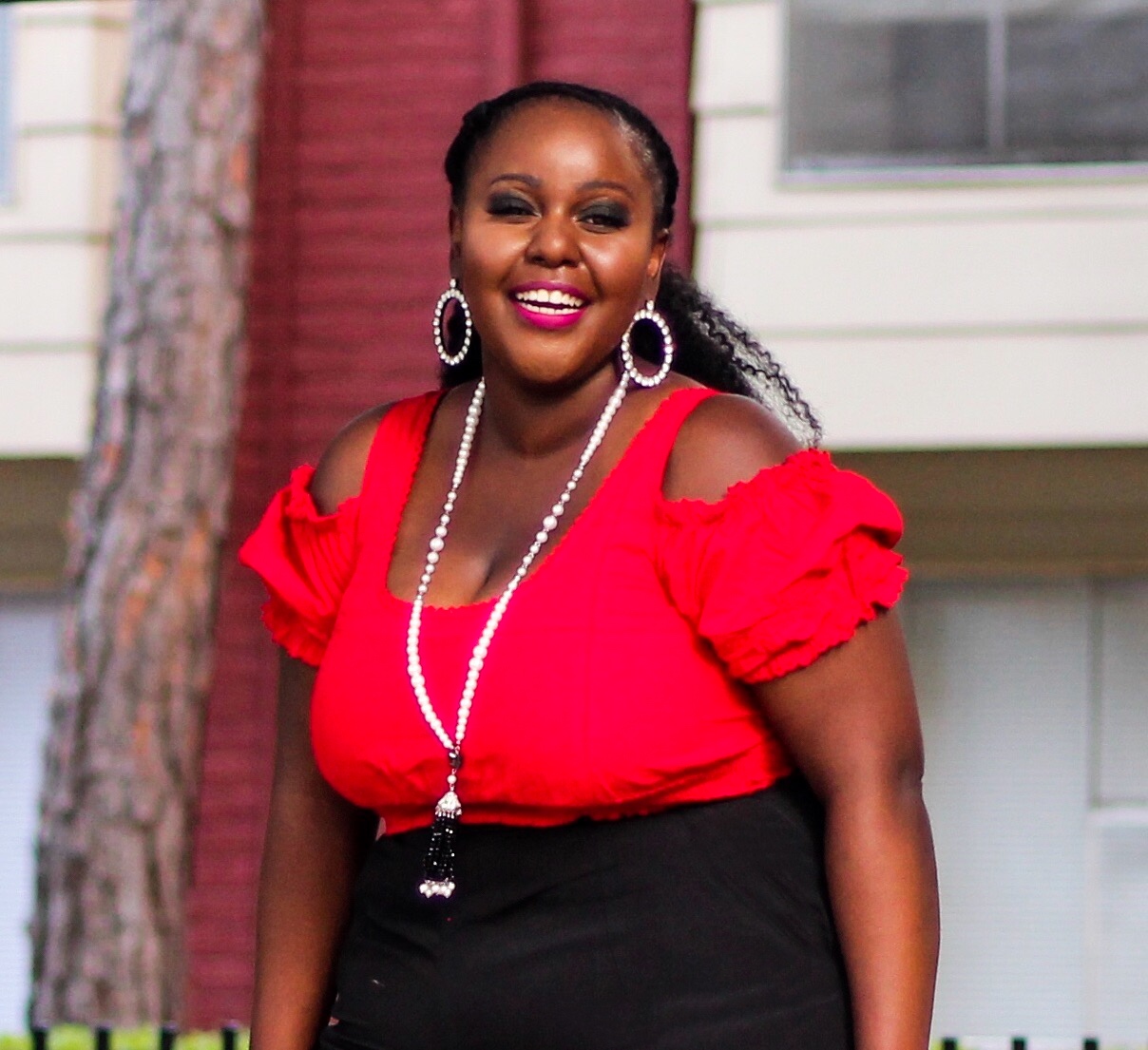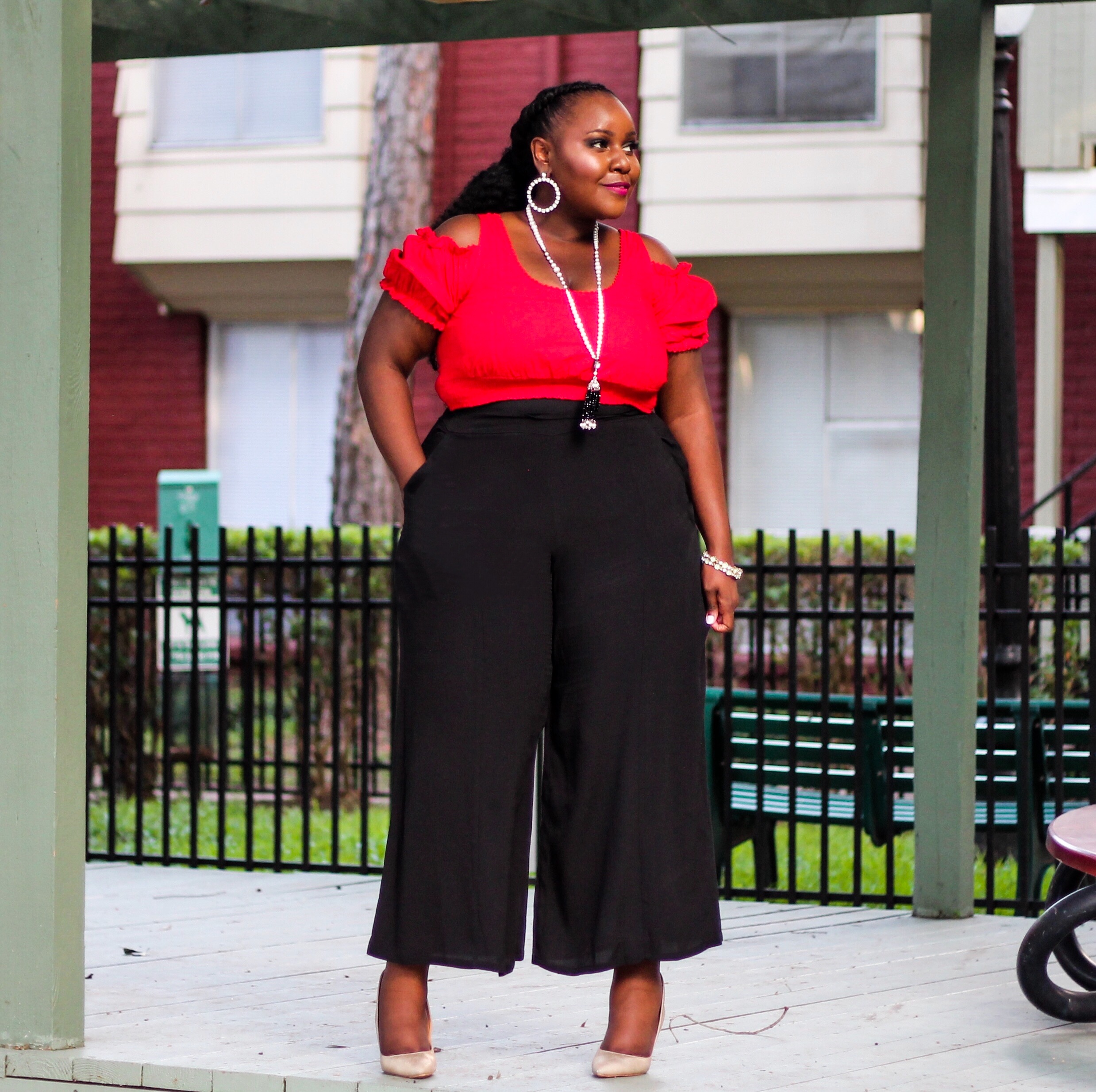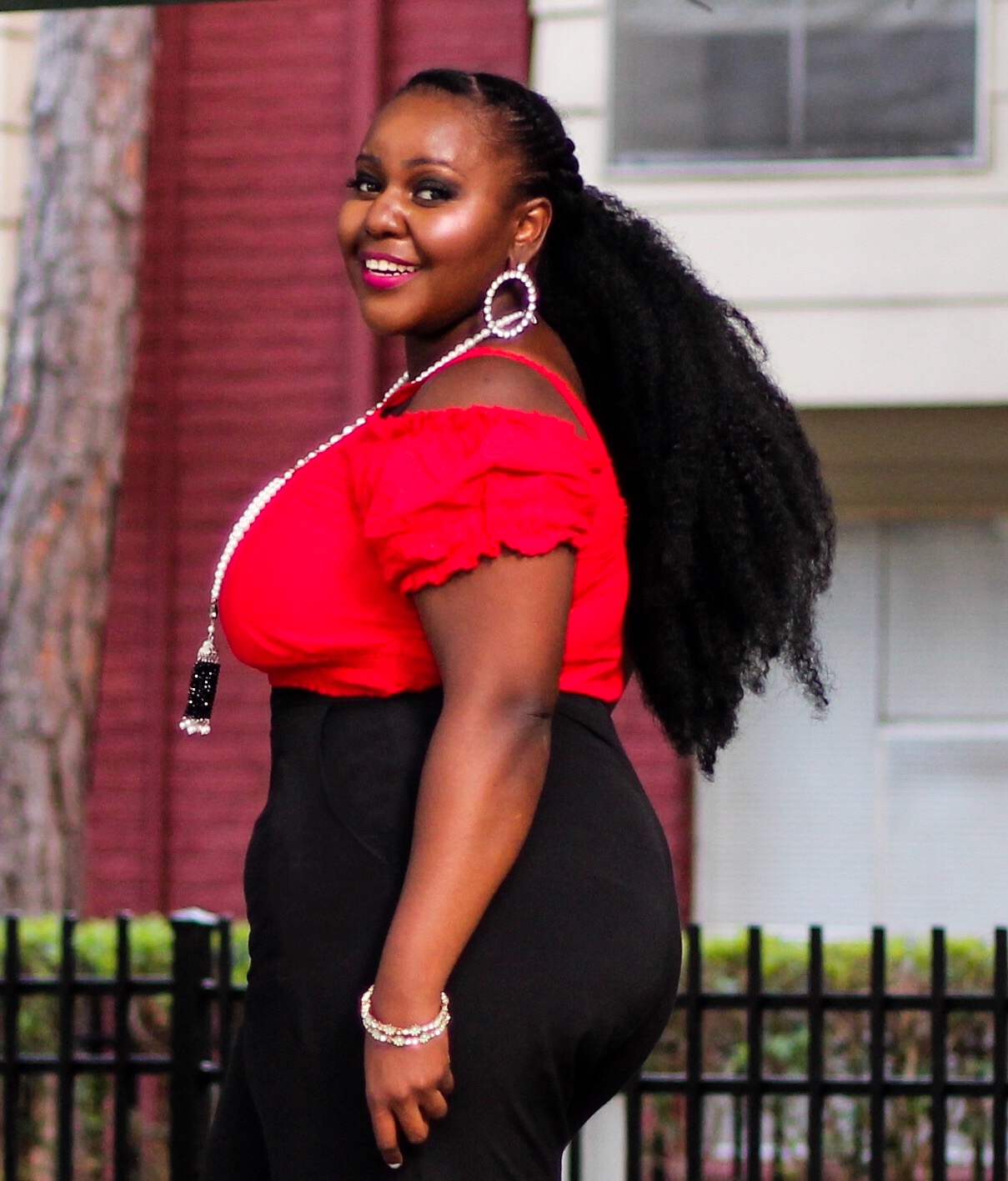 Recreate this Look; Wide Leg pants; and Cold-shoulder top. 
I totally did my own hair this time. I started updating my YouTube channel more often and I'll post how I did this hairstyle. Oh and while you're there…Do Subscribe.
 T.G.I.F Ya'll, Buba.