"Girl you have to teach me how to do make-up," is a phrase I hear too often. I love giving people make up tips. I could talk make-up all day. So today instead of telling you what products are really cool, how about I tell you some of the things a lot of people do with their make-up that are "not cool". Let's start the countdown!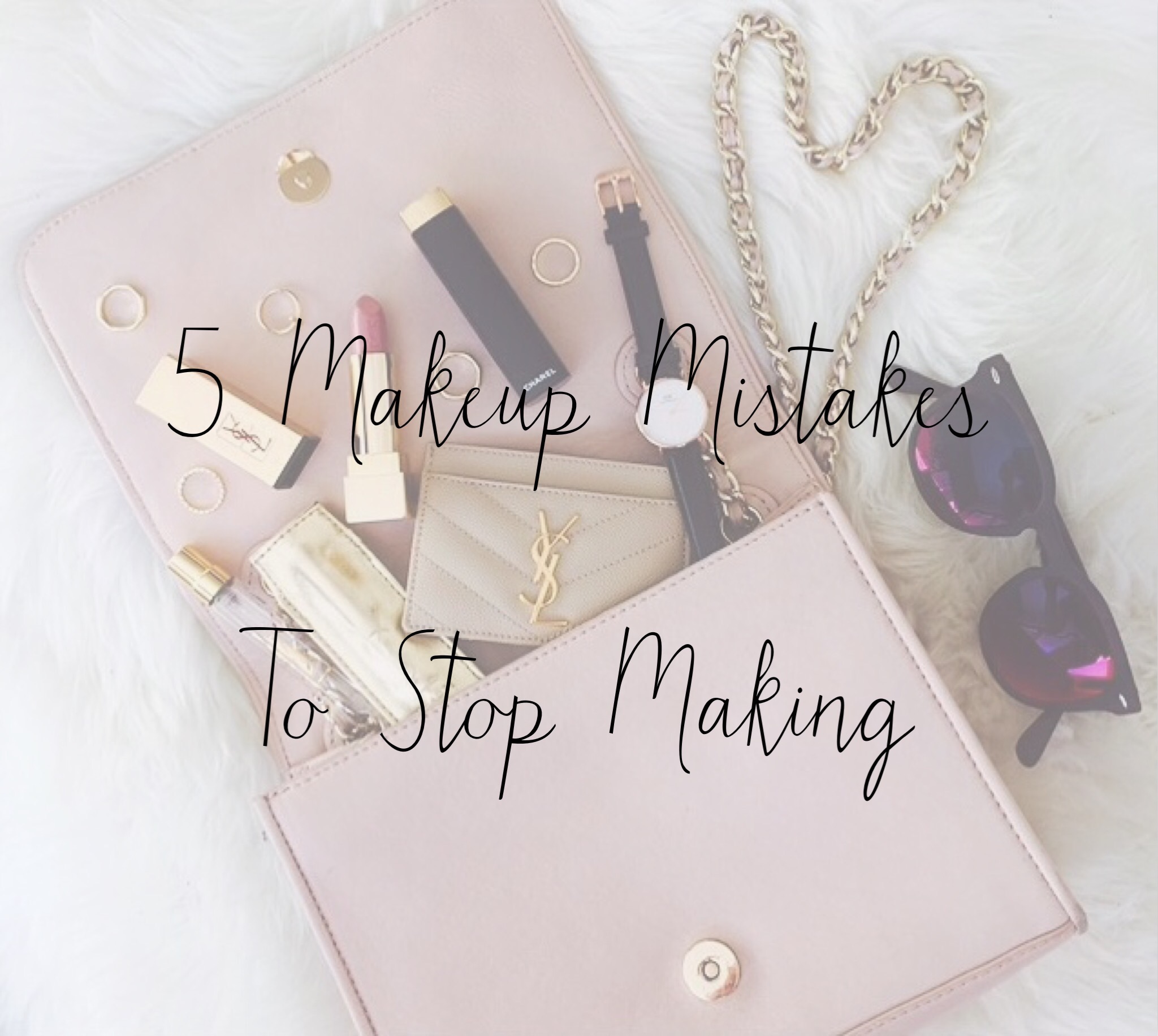 Wearing harsh eyeliner
You start with your upper eyelid and draw a nice thick black line. You then hold down your lower lid and with everything you've got, you draw a thick line with the same black liner. Yea…stop! It's too much, too harsh. The worst part is when the thick liner spreads around as you go about your day, and you end up looking like an extra in The Walking Dead (yes I said it). I always recommend defining your lower lids with a brown liner that is not too dark for your skin tone. And if you must use black, use it lightly/sparingly and draw a thin line.
Wearing lipstick without lip liner
Do you know why your lipstick fades so quickly? Because you don't use a lip liner. Do you know why some people's lips look fuller and plumper? Because they use a lip liner. Have you ever wondered how some people can rock any type of lip color? You guessed it…it's because they use lip liner. Lip liner is as important as the lipstick itself. It holds lipstick in place, makes it last longer, and if a lip color doesn't perfectly match your skin shade, the right lip liner can help make it work. I would recommend owning a brown liner that is just a little darker than your skin tone, especially for lipsticks that don't blend with your shade. Don't forget to blend it in so you don't look like you've outlined your lips. Everything should have a smooth transition.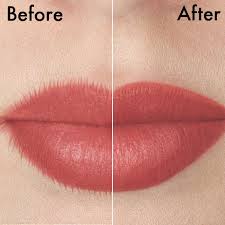 Wearing eyeshadow without a primer
You leave your house with all your make up in place and half way through your day, all the eye shadow has collected in the lines of your lids. Creased eyeshadow is one of the tackiest looks ever. Surprisingly, people have no idea how to make it stop. Buy an eye shadow primer! There's two things I love about using primers. The first is obviously because it holds your eye shadow in place all day long and secondly, primer provides a base for your eye shadow, making the various colors pop more. That way, yellow looks like yellow and not light brown and dark green doesn't look like gray.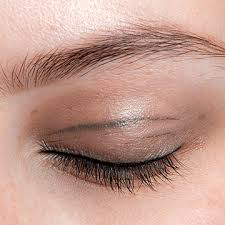 Not wearing blush
Here's the thing, if you are going to make the commitment to wear foundation, please…please….please put some blush on. If you're not wearing blush, your face looks flat, your face looks bigger than it should, and you have deprived your face of having any shape. And by the way, it's a whole lot of you out there not wearing blush…I am totally judging you. Trust me on this, if there's one tip you are going to take away from this post, let it be this one. You have to wear blush or you will look like a ghost.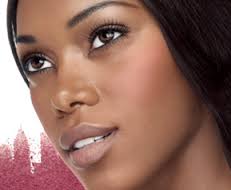 Sleeping with makeup on
Is probably why your face looks dull, unalive and has bumps all over! I will never understand people that sleep without washing their make-up off. I don't care how exhausted I am, I can never go to bed without washing my face…make-up or no make-up. Your face picks up a lot of dirt during the day and this is the same dirt that clogs your pores, causing all the bumps you hate so much. So you can imagine having day old make up, plus sweat, plus dirt all on your face while you sleep. May I also remind you that your skin cells rejuvenate while you sleep, which makes night time the best time to have clean skin and good skin care products that can help in the rebuilding of your skin.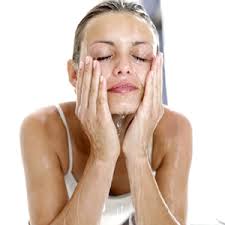 Just try out these few basic tips and you will notice your skin and make-up looking better.
A lovely weekend to you, Buba.