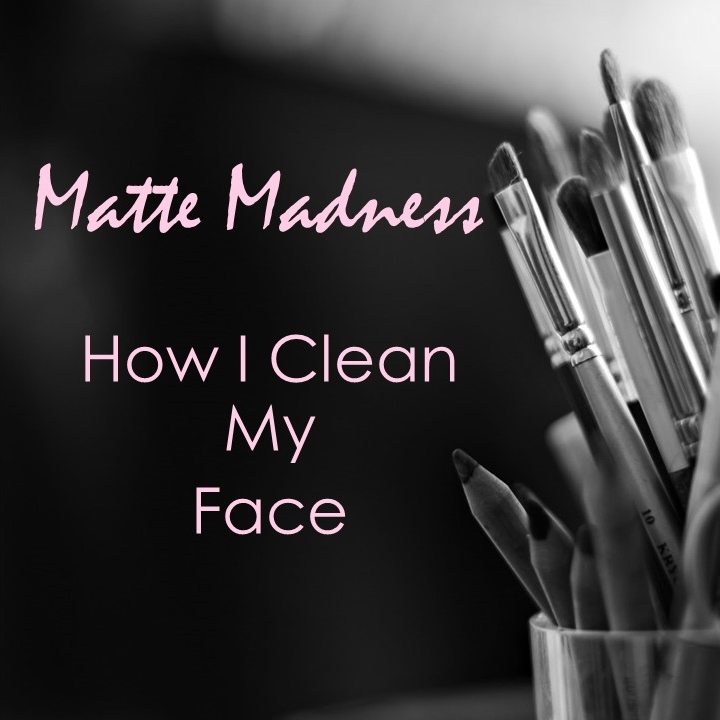 Hey there, so this is the second installment of the Matte Madness series of posts about how I handle the mega oiliness on my face. Like I said in my first post, I only use three products for maintaining good skin, Origins Never A Dull Moment Facial Cleanser and Juice Beauty Hydrating Mist every morning and night, and on the weekends I add Origins Active Charcoal Mask. Yes ma'am, no moisturizer!!! At first I was skeptical about dropping the whole moisturizer thing, but I tried it and I'm liking it a lot. The products I'm using are nutrient rich which eliminates the need for a moisturizer, which is why I have no regrets for making my decision.
So as usual, I start with a made-up face.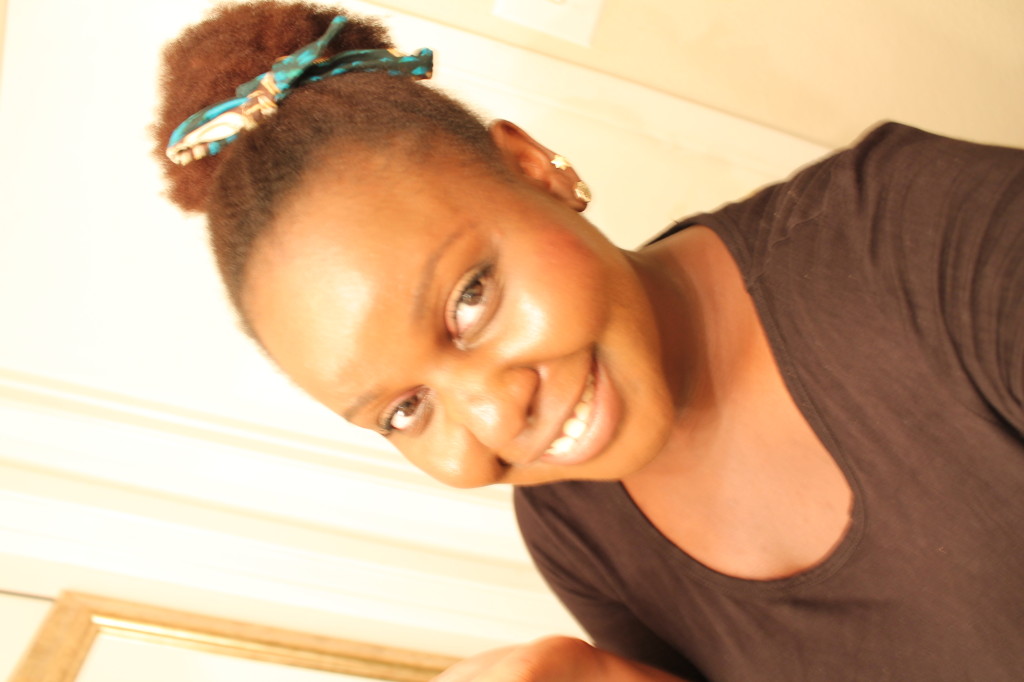 I then wet it with water (sorry for mean mugging lol).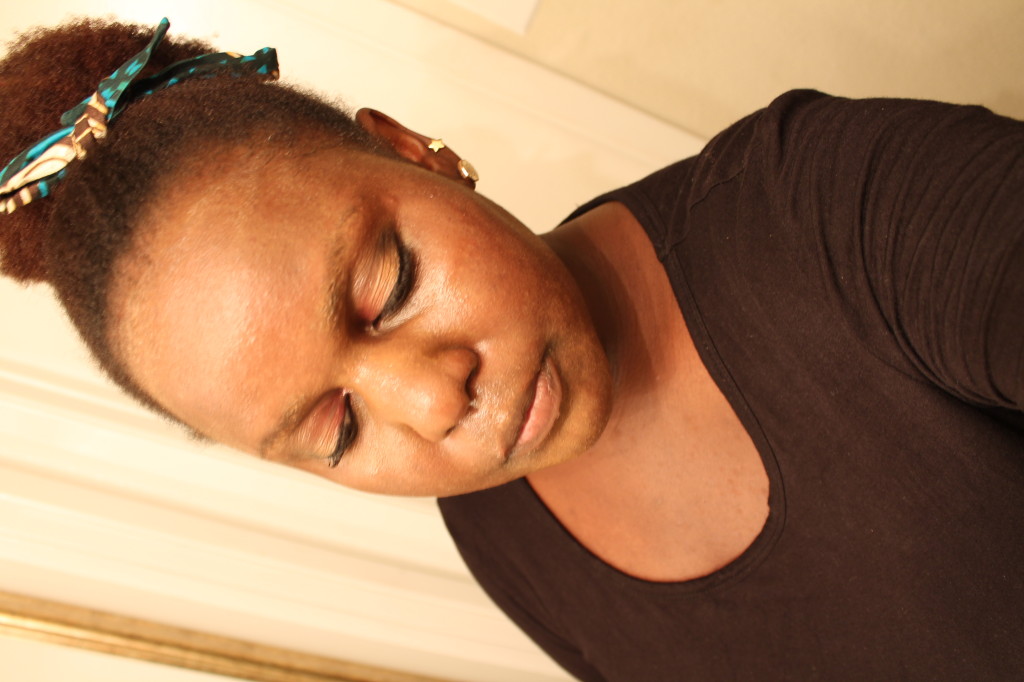 I just need a penny size drop of the cleanser and evenly apply it on my fore head and both cheeks. I then wet the brush and swirl it in round motions on my face. The cleanser foams upon contact with the wetted brush so you don't need much cleanser. I exfoliate for 40-60 seconds to give the cleanser time to get in there.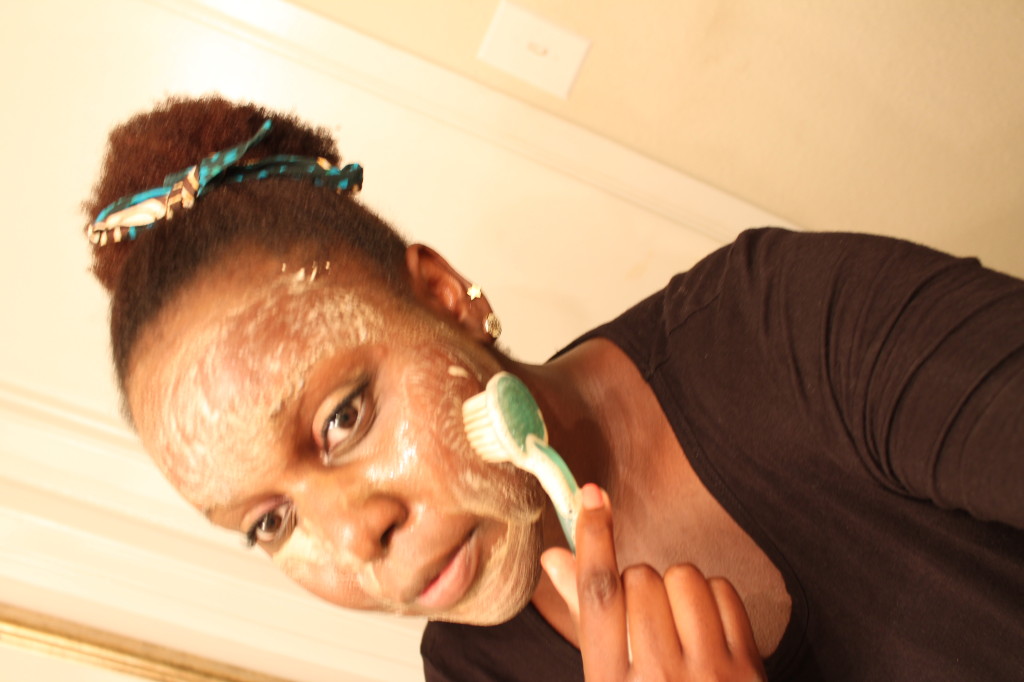 As I wash it off in the sink I spread the foam on my eyelids and it takes all the eye make-up right off…like magic! On weekends I apply the mask before the cleanser for about 40 minutes (I put it on then tidy up my place/scare my neighbors while i wait). It washes right off.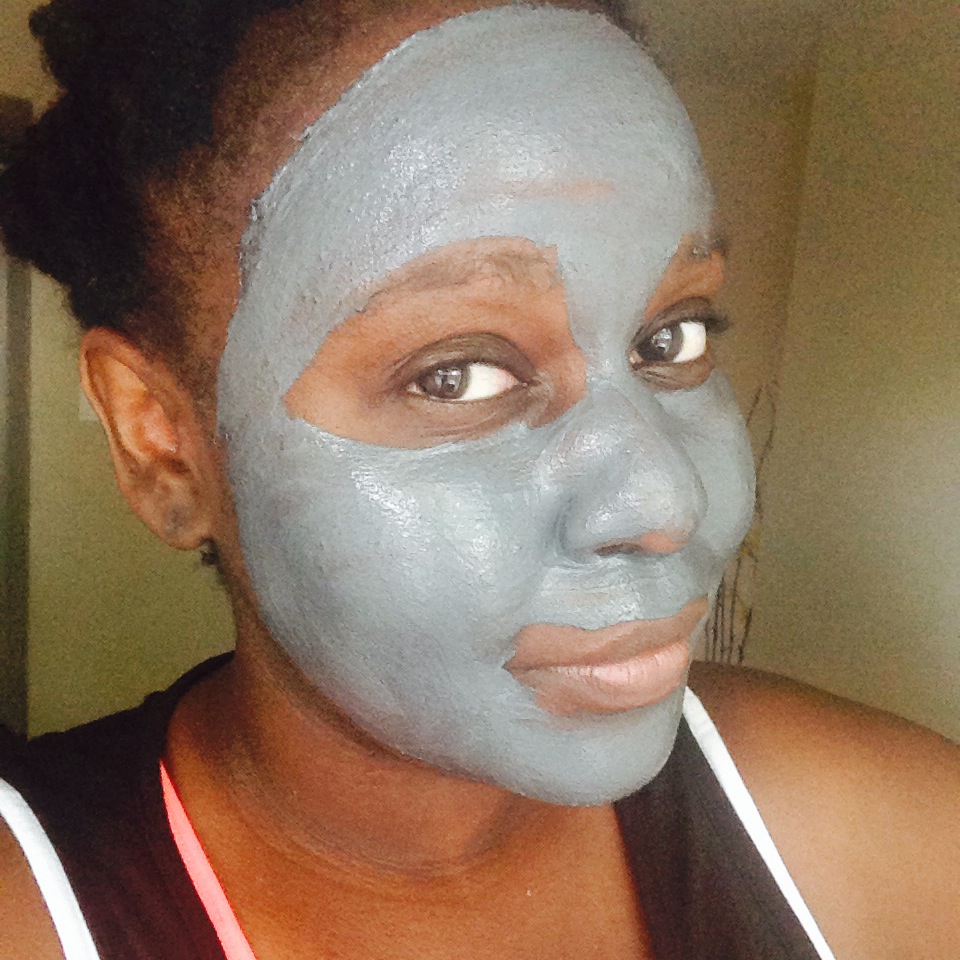 I then spritz my face with the hydrating mist and voila…I'm all done. In the mornings, I let it dry and then make up.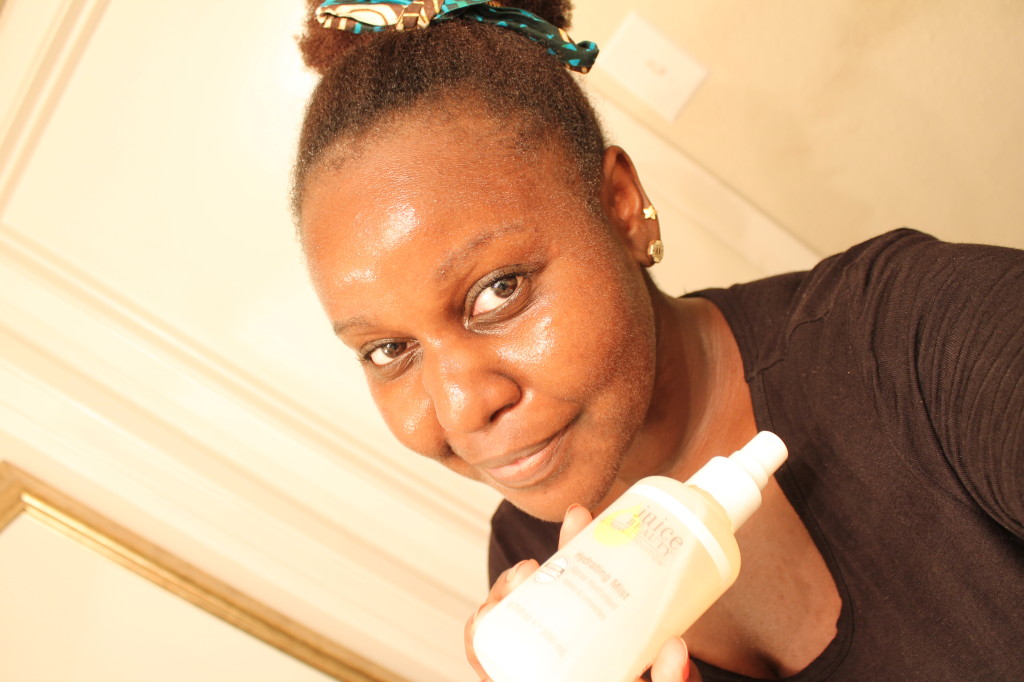 That's my squeaky clean face #iwokeuplikedis!
It starts off looking a bit dry but you know how oily skin goes, it softens up soon but doesn't get irritatingly oily like it used too before. My ultimate dream would be to find a hydrating mist that has some SPF cos this doesn't, so I avoid the sun as much as humanly possible.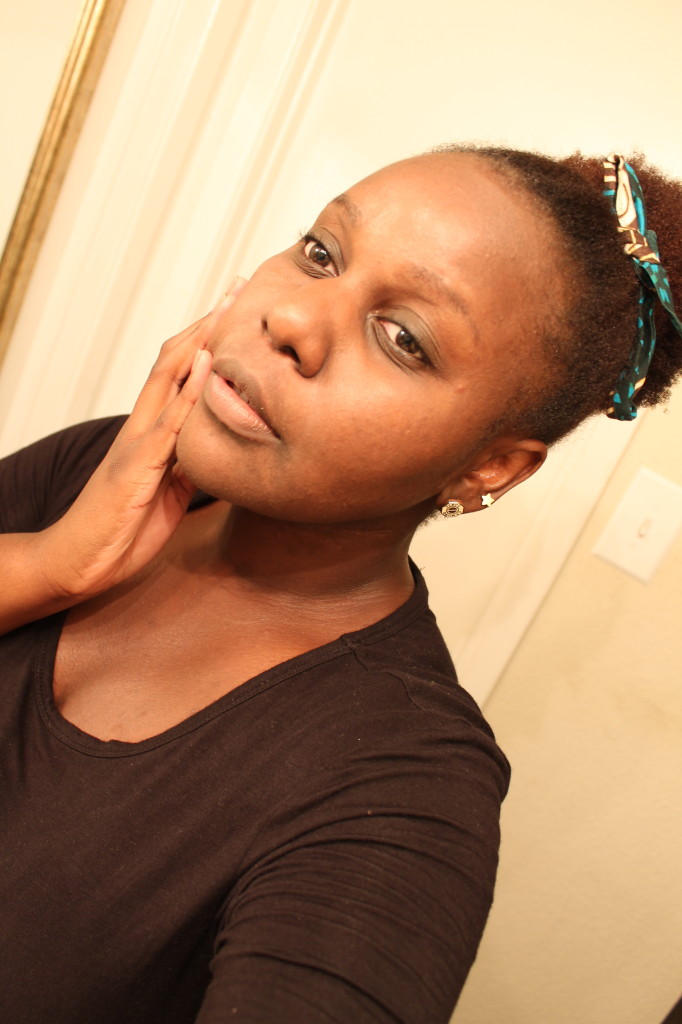 I would love so much to lie to you that I carry the mist with me all day in case my face needs some hydration because that's the right thing to do…But who has time for all that…not me! Happy Tuesday!
Buba…xoxo
Just a few comments on the products:
Origins Never A Dull Moment Facial Cleanser $21
Smells awesome!!!!! I don't think I will ever get used to it. Rich in nutrients from fruit extracts so take your time using it so that all the goodness can enter your skin. It's a great cleanser and skin brightener…and using the brush helps with exfoliation. Talk about 3 in 1.
Soooo I have owned one of those hyped $50 exfoliating brush looking like machines. Anyone that has tried both will tell you what a rip off those suckers are. The only plus about them is that you don't have to do the swirling by yourself…that's it…for $45-$100 extra bucks…how do those people sleep at night with all that rip off money!
Juice Beauty Hydrating Mist $22
Also made with fruit extracts. It feels a little tingly on my face when I spray but that fades off after a few seconds. It also works as a toner. So more nutrients and evenness…check!
Origins Active Charcoal Mask $25
Dries up tight on your face. Oh and its dark grey in color soooo…in case you can't afford a Halloween mask??? Anyway its job is to suck out everything from your pores, leaving your skin right and ready to receive all the good stuff. Let me say this again, whenever I'm going to use the mask, I use it before the cleanser.