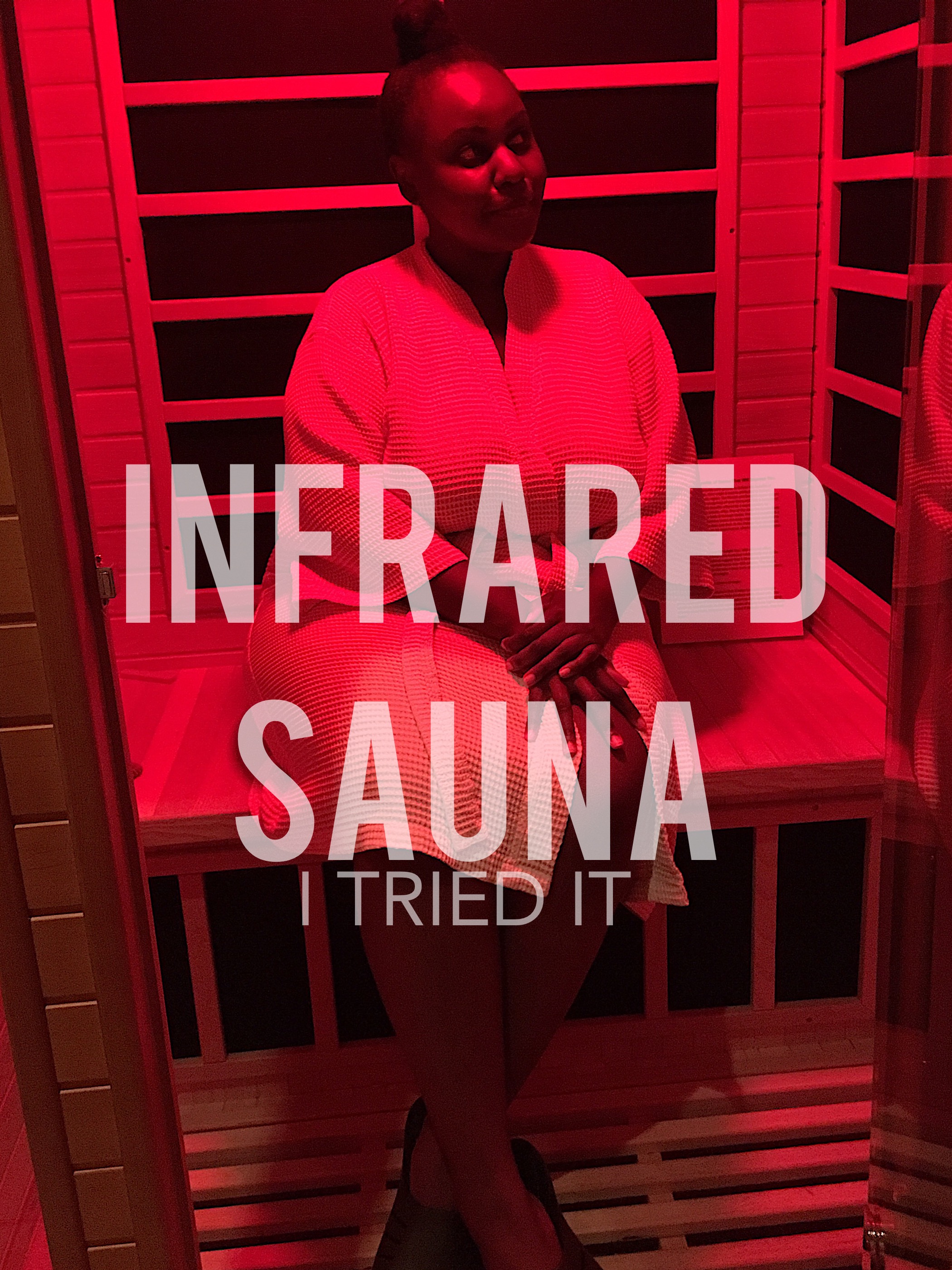 Houston is in this weird phase where it gets alarmingly foggy in the morning, sunny by noon and severe storm alerts coming to our phones at 4pm. All the same, I will not let it ruin my spring – the only season in Houston, that I can tolerate.
I know I've been a little MIA around here, but "she" was taking a much needed vacay staycation after the end of the school year (one more to go guys :D).
I like to use my time-off to explore this amazing city, and that's how I found out about infrared saunas.
The first thought that came to mind when I heard of an infrared sauna was, "Is that some type of tanning bed?"
Back then, saunas were used by farmers to de-stress after a long day's work and as the years have gone by, we now know that saunas do a lot more than de-stressing.
Saunas are not like steams baths, they are hotter with dry heat, making them more breathable and a lot less humid.
 "A traditional sauna uses heat to warm the air, which in turn warms your body. An infrared sauna uses light to create heat that directly raises your body-temperature without warming the air around you."

­­– Mayo Clinic
Houston's Thai Massage and Day Spa is among the few that offer the infrared sauna experience. A mid-week daytime appointment is always my favorite – you pretty much have the place to yourself. Although you can work up a good sweat in 20-minutes, sessions last 30 minutes. I usually do 45 because in my crazy mind, I need to sweat it all out. The benefits are mind-blowing.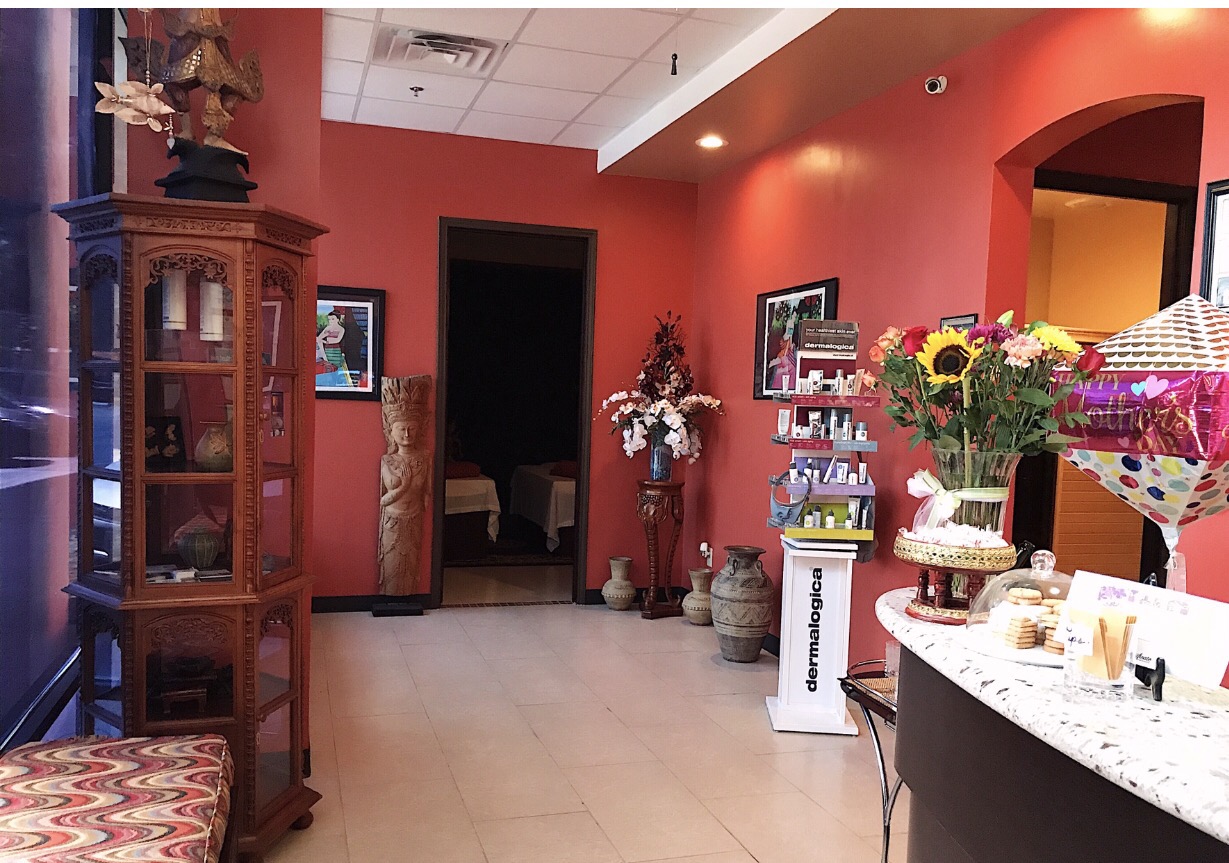 Sweating is one of the ways the body removes toxins and a sauna is the perfect place to break a sweat. Your heart rate is also faster while your in there, which means that the body's metabolism is going to speed up and you're going to burn calories.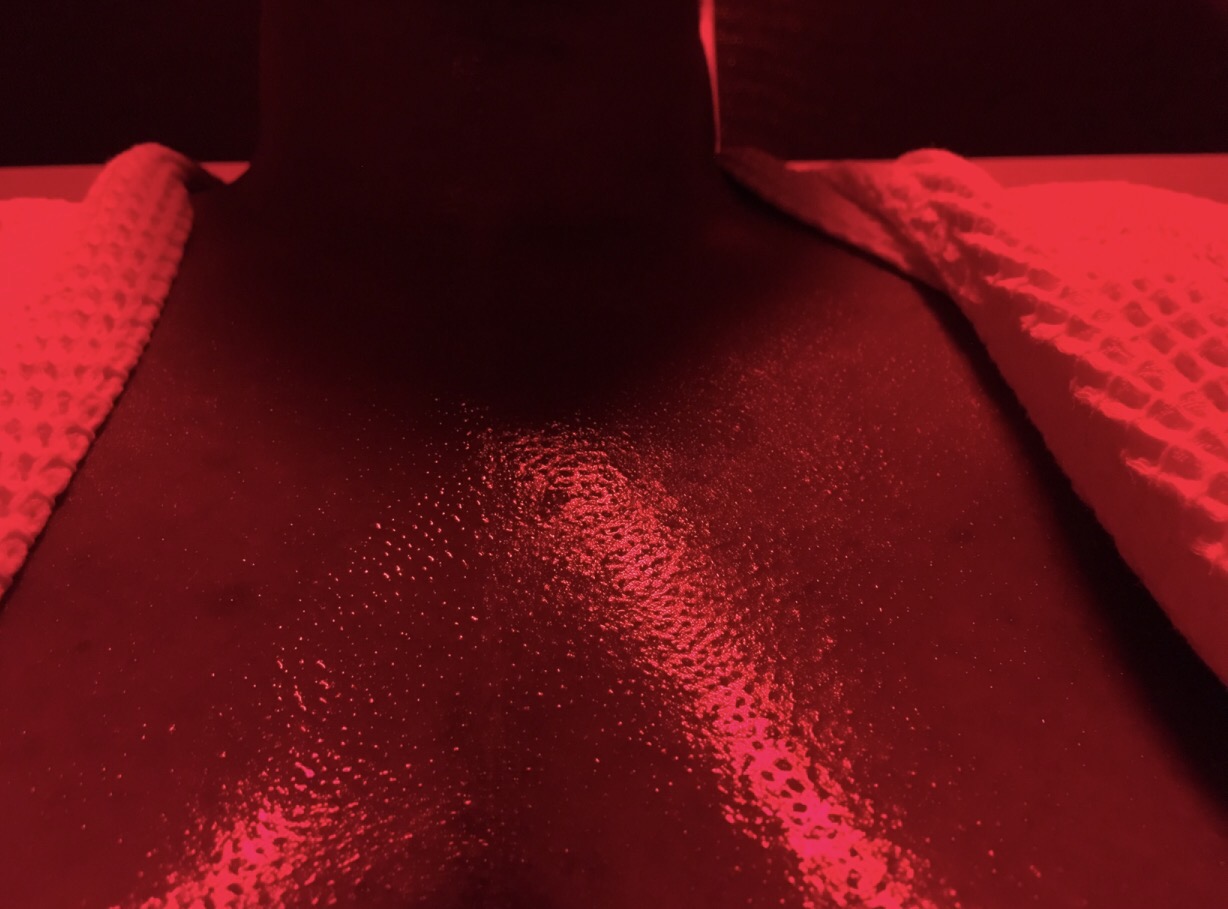 Using a sauna regularly can improve your performance during endurance. This is because the body eventually increases its heat tolerance threshold, which in turn helps to maintain the body's energy levels for a long period of time.
And finally, saunas greatly improve the appearance of skin. Heat causes increased blood flow to skin making it produce newer skin cells.
I have done a few sessions so far and I can tell you that I feel a sense of energized relaxation. I know that sounds crazy but the best way to explain it is that I don't feel tense, and I don't feel tired either, plus my skin looks and feels great.
Going to the sauna is something to add to your beauty routine every now and then – to clear your body of clutter, physically and mentally.