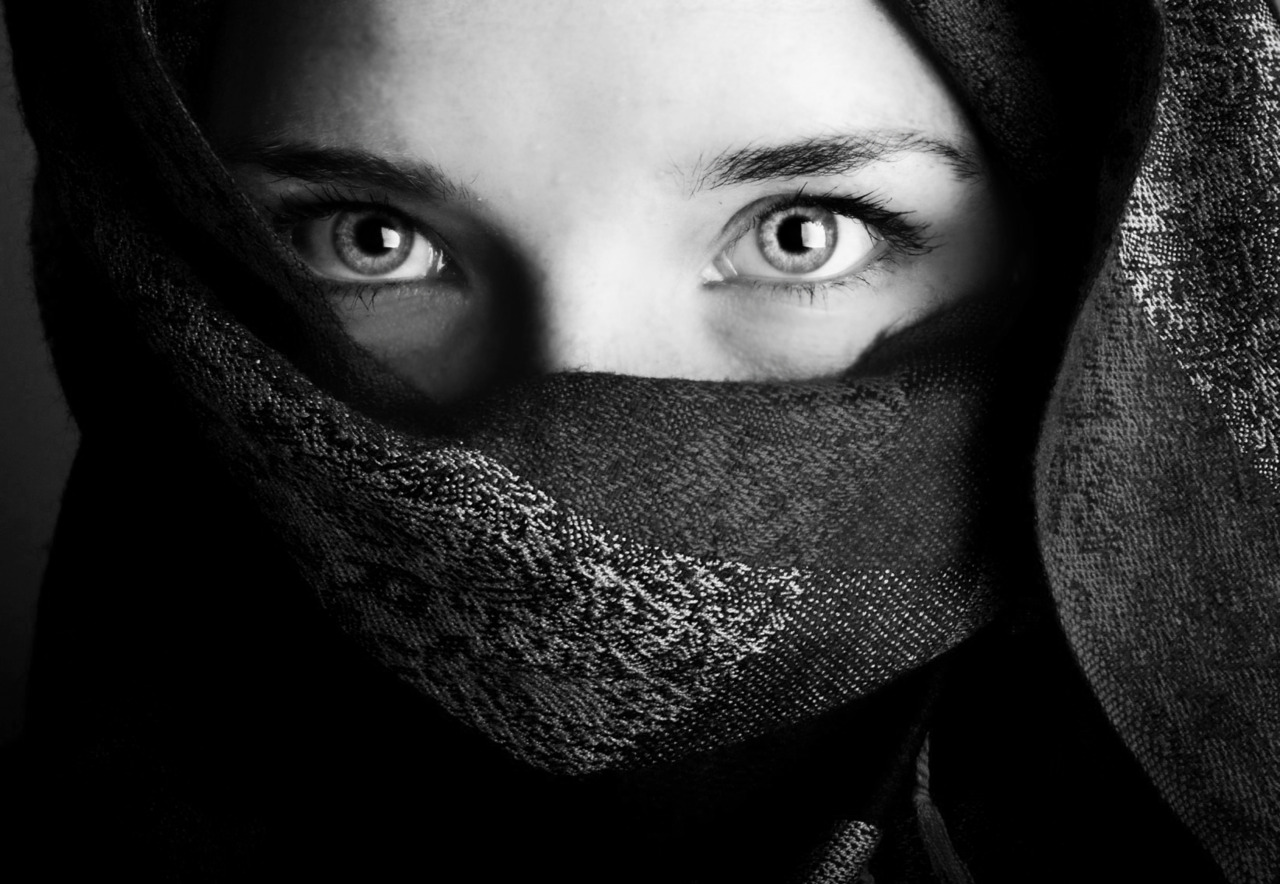 So the Muslim holy month of Ramadan started, and as Muslims we are encouraged to get closer to Allah, and become more knowledgeable about our faith. I personally take advantage of the month to adopt habits that make me a better person spiritually even after the month is over. Sometimes praying every day at the same time can get a bit routine, that you forget to give your prayers the attention they genuinely deserve. This Ramadan, I decided to learn how to be more attentive to prayer, rather than praying because it's time to pray. I thought I should share some of the ideas I planned out, in order to inspire me more on my journey.
Now I know we all have different religious beliefs, but if there's one valuable lesson I learned growing up belonging to the Muslim faith while attending Christian schools, it was simply being respectful of people's religions, or non-belief in religion. It was realizing that religious faith was a guide and not a guarantee to being a good person. It's that little habit called being open minded, and seeing people for who they are and not the idea of what they are made out to be.
I spent most of my high school years, attending an Anglican boarding school, and even though I was Muslim, school rules left me no choice but to attend church services every now and then. Much as our beliefs differed in some ways, some of the preaching genuinely applied in terms of being a better version of myself. Much of the positive inspiration about being kind, being forgiving, being loving and sharing with the poor were topics that Muslim teachings also talked about. All I'm saying is you don't have to be of my faith to learn a thing or two from this article.
Participating in Charity events
Confession, I am one of those people that has used the excuse of having an impossibly busy schedule to not be able to attend charity gatherings, and today's technology is not helping either, because I am now able to sit in the comfort of my living room with my credit card and make an online donation…shameless. Back in undergrad when I had all the time in the world, I used to do volunteer work at homeless shelters mostly because I was trying to build a really attractive application letter to get into pharmacy school. As much as I had beneficial intentions in mind while signing up for these events, the soul fulfillment I had knowing I'd made someone's day better, was so much more satisfactory than the letter I would receive a week later, proving that I had participated. Being involved with charity projects gives you more meaning in appreciating life and how fortunate you are, because you get to see first-hand, people that don't have it as good as you do. There is a way you stop taking the little things for granted and genuinely learn to have more compassion towards others.
Dedicating some prayers only to gratitude
I know I'm not the only one who is guilty of going through the things I'm grateful for really fast while praying, and when it comes to asking for what I want, I'm like sooooo detailed, with dates and times and everything. We're so keen at asking God for what we desire, and once he gives it to us, we are not as keen at thanking. It only makes perfect sense to dedicate some of our prayers to showing gratitude for what God has provided for us.
Listening to inspirational teachings and lectures
Sometimes I forget that YouTube has everything! So many inspirational teachers these days have opened up online channels so that people throughout the world can have access to them. Sometime back in March I was a bit down for a while and I don't even know how I ended up on the religious YouTube channel of Mufti Ismail Menk…If there is one good thing I have done for myself this year so far, it is subscribing to this channel. There are times when you go through situations and you feel like you can't really talk to people about it. Seeking a spiritual healing and creating a strong relationship with your beliefs is always very comforting.
Have a lovely week, and Ramadan Kareem to all my Muslim brothers and sisters.
Mahbuba