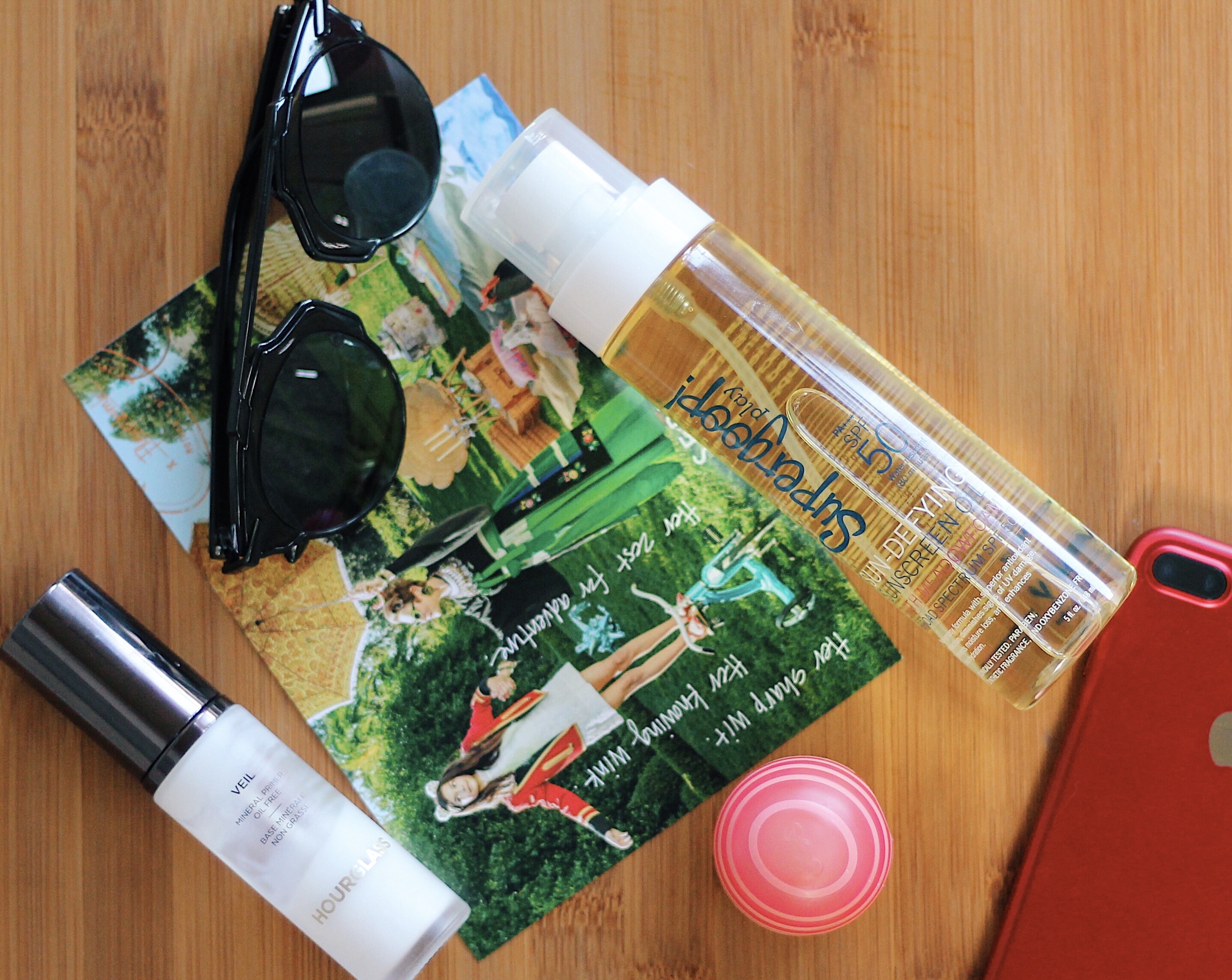 Summer might be over but don't store away your sunscreen products. Sun protection is needed all year round.
The Skin Cancer Foundation says that up to 40 percent of the sun's UV (damaging) rays reach the earth on a cloudy day.
A recent research study also suggested that nearly 90 percent of melanomas (skin cancers) are caused by overexposure to ultraviolet (UV) radiation which either comes from natural or artificial sources.
Besides the fact that sunscreen has been proven to decrease the development of skin cancer, it also prevents facial discoloration, and slows down wrinkling.
So as the cold winds come through, check out these three products I keep handy for sun protection on my face, lips and body.
Face: HOURGLASS Veil Mineral Primer
My ultimate morning skincare routine has to work well under makeup. Hourglass' primer with SPF 15 is my go-to primer for the winter. It gives that dewy moisturized finish even when the cold is sucking the moisture out of my skin. It's white but is barely there when you apply it to skin and you get a beautiful flawless foundation finish (see my detailed review here).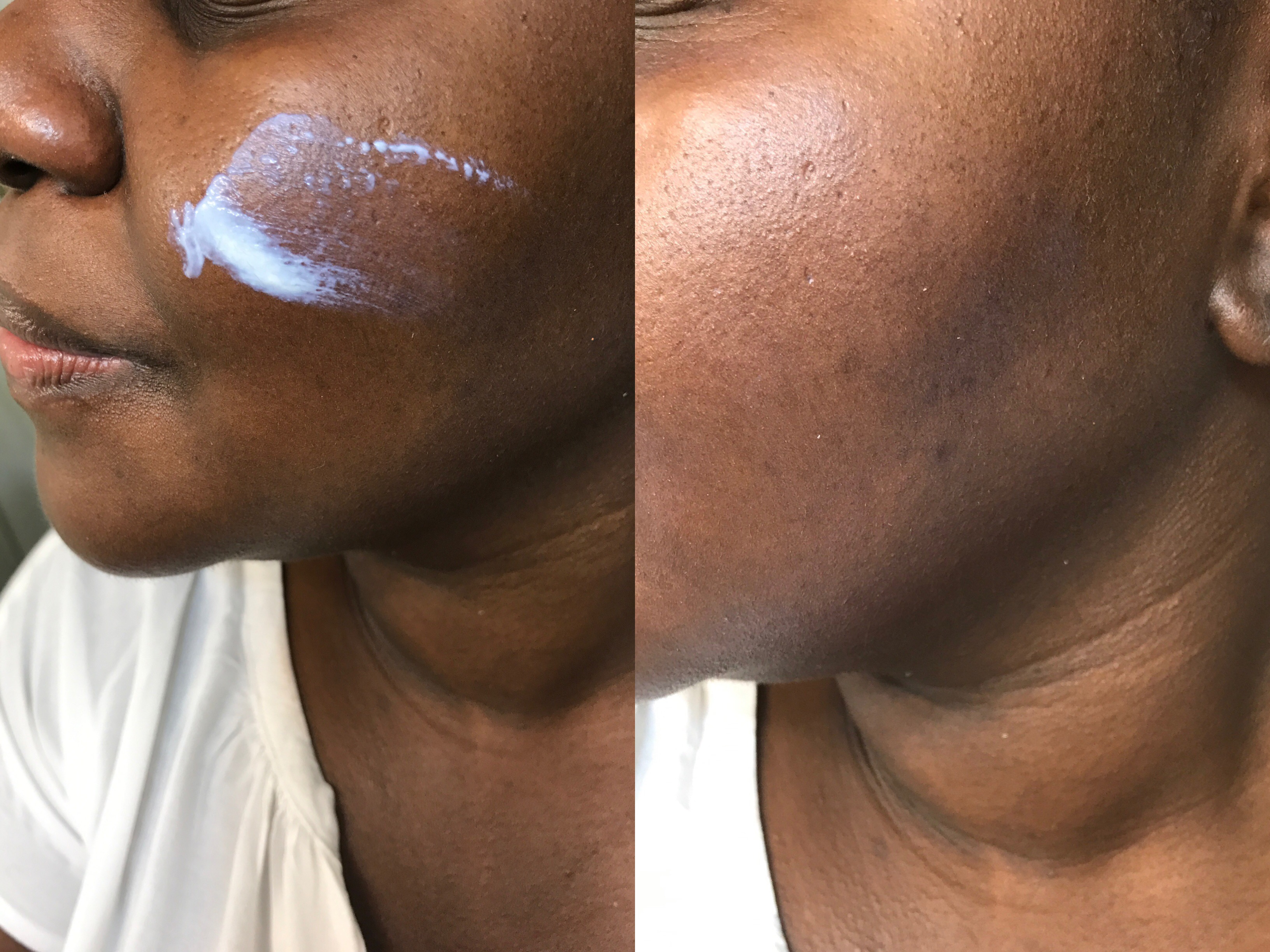 Lips: EOS Grapefruit Lip Balm SPF 30
There are lots of lip balms on the market with SPF. I chose this specific one because it doesn't have a high shine finish and works well under matte lipsticks. Just a light dab before lipstick and light dabs through the day to keep that protection going.
Body: SUPERGOOP! Sun-Defying Sunscreen Oil Broad Spectrum SPF 50
My skin can get really dry and scaly during the cold months and I tend to use oils more to stay moisturized. My SPF pick is this Supergoop oil. It's not sticky, smells amazing and has a whopping SPF 50 (98% sun protection).
You can have clothing over every square inch of your body, but if the sun goes right through it, it's not much use. UV can pass directly through those tiny holes in fabrics to reach the skin. – Skincancer.org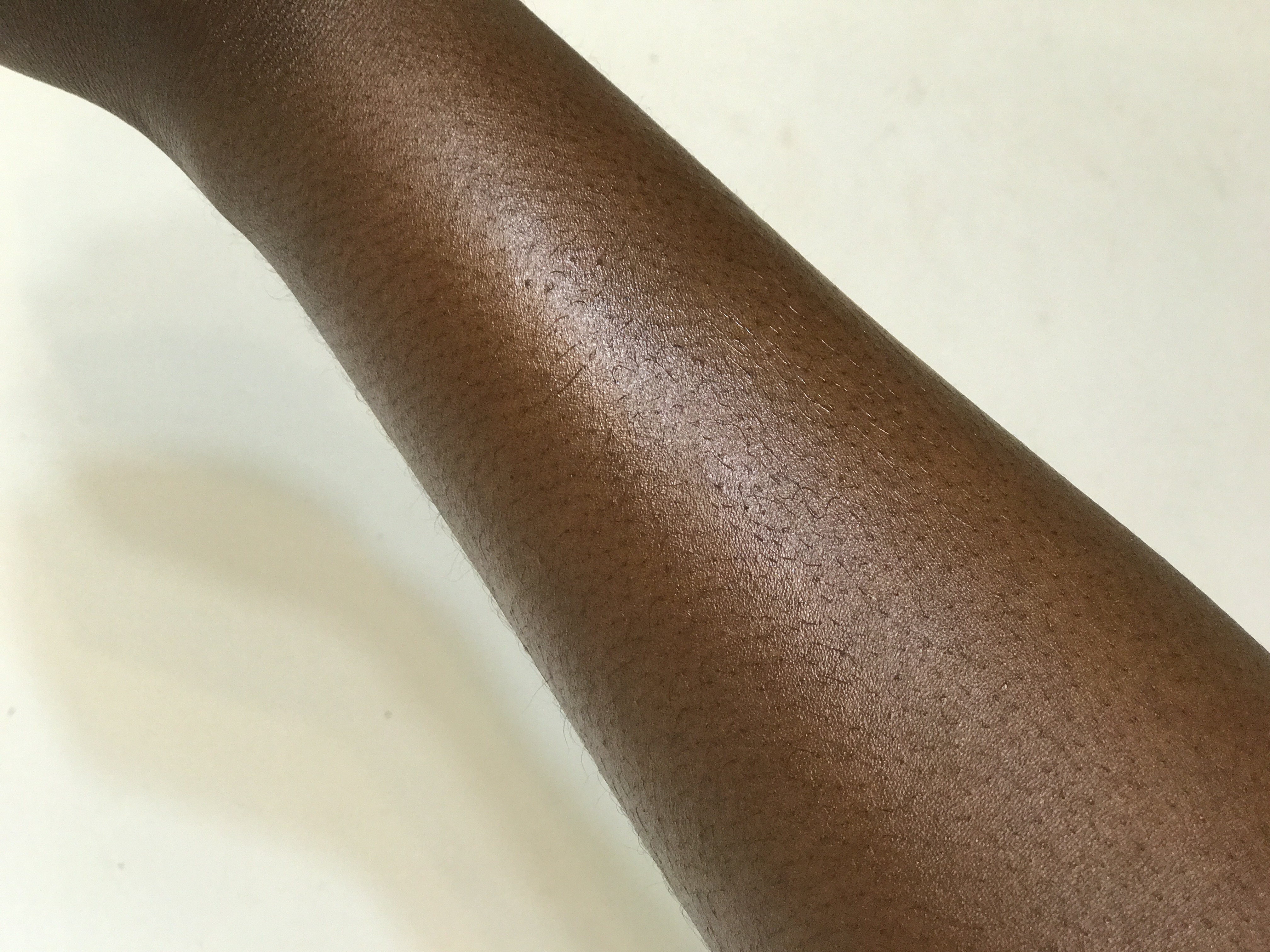 Go ahead and get your SPF on!
Ask me anything about SPF in the comments. I'm always happy to share my professional knowledge.