[vc_row][vc_column width="1/1″][vc_column_text]
I'm a terrible pretender, can't lie about things I don't have, so I tend to believe that you know, everyone else is also telling the truth. Now it's not news that people have highly invested in the "Knock Off" business. But you know what's very annoying; finding out that one of these "fashionistas" who earned your follow is asking a "Knock Off" business owner "How Much" under their Instagram post of a fake LV Bag.   How did I end up on a "Knock Off" business page? She's a friend of a friend whose page I stumbled upon while stalking people…an embarrassing thing that everyone does and continuously denies. How did I know it's a shady bag? Your selling Forever 21 shoes and Louis Vuitton bags in the same shop?…Child Please!
Where was I, yes, I was mad because for two years I have been envying the pictures of an allegedly "high fashion enthusiast" who has a new pair of Christian Louboutin shoes every week only to find out that all the red paint in the stores around her hood is "Sold Out"? Nah…You need to write us an apology though. And here are a few more people on social media that I've mentally bitch slapped…   If you're the kind of person that's always commenting about how much bitches hate on you or their reaction to what you do, there's a high chance you're self-worth depends on the validation by bitches. #SelfEsteemIsSexy   So many young ins lately feel the need to prove themselves to whoever is hating on them…mainly no one. I still fail to understand how someone can sit and around, "Unattacked" and start thinking about what their "haters" are thinking of them. Y'all have nothing better to do? Y'all need some careers though!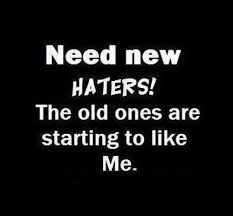 Now why would your grown self post a selfie like this, why?
Awwww, your comb has been missing for three months, and while you were vacuuming you found it under the couch and decided to inform 300 people of this great news? Wow! Actually the real news should have been you waiting three months to vacuum your space.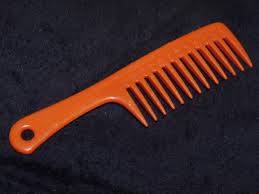 Bored.    ….So?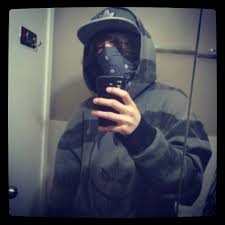 Keep Calm Because it's your Birthday? I'm sorry, WHO WAS TURNED UP?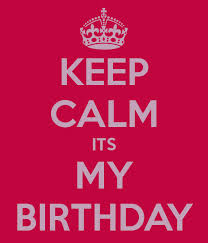 Ohhhh, You took five selfies….you post all of them? Have. You. Ever. Heard. Of. A. Collage?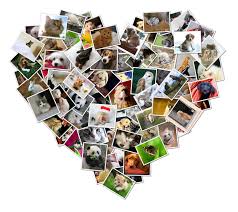 Drunk blurry pictures are not cool if you're above 21. That's just reckless.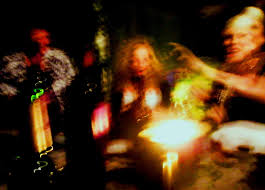 #Lets #Not #Even #Talk #About #Hashtags #Lets #Just #Not… Have a lovely week everyone…and…
Fourth of July Baby haha xoxo…Buba.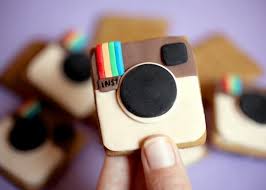 [/vc_column_text][/vc_column][/vc_row]